Human Biology Program
The Human Biology major represents an interdisciplinary, liberal science degree and is appropriate for students who want a broad background in the fields that comprise biological sciences. Please explore the additional resources below to learn more.
Human Biology Curriculum
The Human Biology curriculum has strong foundations in the core biological disciplines of biochemistry, anatomy, physiology, cell biology, and genetics. To complement the core curriculum, students are able to choose from several upper-level biology selective courses offered through the College of Natural Science. Human Biology selective credit can also include directed study, internship, and/or research experiences in biological and physical science. In addition, the Capstone Tier II Writing requirement (HBIO 495) allows students, through their writing and oral presentations, the opportunity to integrate their knowledge of the disciplines in the core curriculum during the senior year. Please download and review the curriculum guide below for major requirements and sample course timeline.
---
Override Requests
HBIO 496, HBIO 497, and HBIO 498 (Formerly NSC 496-498)
Students in the Human Biology major may receive credit for current or future directed study opportunities (HBIO 496), internships (HBIO 497), and research experience (HBIO 498). If interested, click on the appropriate proposal form below to download. Please submit completed HBIO 496 forms Dr. Elizabeth Tinsley Johnson (etinsley@msu.edu). HBIO 497 and 498 forms should be submitted to Dr. Cori Fata-Hartley (fatahart@msu.edu).
HBIO 495 (Formerly NSC 495) Override Requests
Complete the override request for HBIO 495 by selecting the link below and choosing "Human Biology Program" in the drop-down menu. Overrides will be given to graduating seniors only.
What Can I Do With This Major?
Human Biology encompasses a broad range of biological science subject areas for students to develop extensive scientific skills and knowledge. Careers for Human Biology graduates are equally as wide-ranging and fall into many different industries. Below are a few examples of career opportunities for Human Biology majors.
Healthcare
Human Biology is most commonly associated with preparing students for entry into professional health programs, such as medical, dental, physician assistant, pharmacy, and optometry schools. After completing your bachelor's degree, many careers in healthcare require additional education at the masters or doctoral level. Though Human Biology is a common choice for pre-health students, professional schools do not have a preference for what major you choose and you are not limited to this major.
Additional information on healthcare careers can be found on the Pre-Health website.
Research and Development
With a bachelor's degree in biological sciences, graduates can work for private laboratories or research institutions, public health departments, colleges, and universities, or state/federal government in a research capacity. Students may also consider further education at the doctoral level (Ph.D.). Examples of careers in this category include:
Research Assistant
Laboratory Technician
Clinical Researcher
Project Manager for Pharmaceutical Development
Biostatistician
Business and Industry
Career opportunities that often combine business and biology include energy, medicine, research, and even environmental law. Having a background in both biology and business can be beneficial when applying to business and industry positions. Here are some examples:
Pharmaceutical Sales Representative
Medical Device Sales Representative
Business Analyst for Biotech Company
Insurance/Claims Adjuster or Examiner
Recruiting/Headhunting
Management
Communication
If you have an interest in biological science and writing, explore careers in the communication field. From writing for a scientific magazine to managing communications for a hospital system, there are many opportunities to combine your interests in writing and science. Examples include:
Grant Writer
Technical Writer
Public Relations
Communications Manager/Director
Want to explore other career opportunities with a degree in Human Biology? Visit the What Can I do With This Major website for additional information or schedule an appointment with an academic advisor (see directions listed below).
---
Academic Advising
Drop-In Advising
Virtual Drop-In Advising will be available for Spring 2024 scheduling assistance starting in late-October. Please review the days and times below to access our virtual drop-in advising:
Thursday, October 26th from 1:30-4PM
Friday, October 27th from 8:30-11AM
Wednesday, November 1st from 1:30-4PM
Thursday, November 2nd from 1:30-4PM
Wednesday, November 8th from 1:30-4PM
Thursday, November 9th from 1:30-4PM
Access virtual drop-ins during the above days and times by clicking on the Zoom link below:
Drop-in advising is for scheduling questions only and are 15 minutes in length. You cannot select an advisor during drop-in advising. If needing to schedule a 30-minute advising appointment, please select the Schedule Advising Appointment heading above.
---
Advising Appointment System
Go to

student.msu.edu

and login with your NETID and password
Select the

Academic Progress

tile
Click the tab on the left, labeled Advising/Tutoring Appointments
To schedule a new appointment, click Create New Appointment
You will now fill out the New Appointment section details:

Category: choose

Advising
Advising/Tutoring Unit: Select College of Natural Science
Appointment Reason: Click on the magnifying class icon and select Human Biology
Additional Information: Enter more details to assist the advisor with preparing for the appointment
Appointment Type: Choose an available option for how the appointment will be held (Zoom or In-person)
Once all of the information has been entered, click

Select Advisor:

View the Advisor name and Location
Click the Time Selected drop-down menu to view available times, then click Select Time to confirm the appointment

You may need to click on the "Next Days" tab to see if there is availability for a future date

You will be returned to the New Appointment screen where you can review any notes from the advisor/tutor and confirm the appointment.
Click Book It!
---
Human Biology Team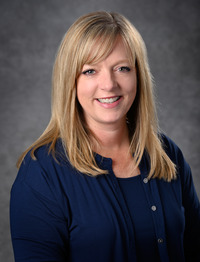 Cori Fata-Hartley, Ph.D.
Human Biology Program Director
Click here for bio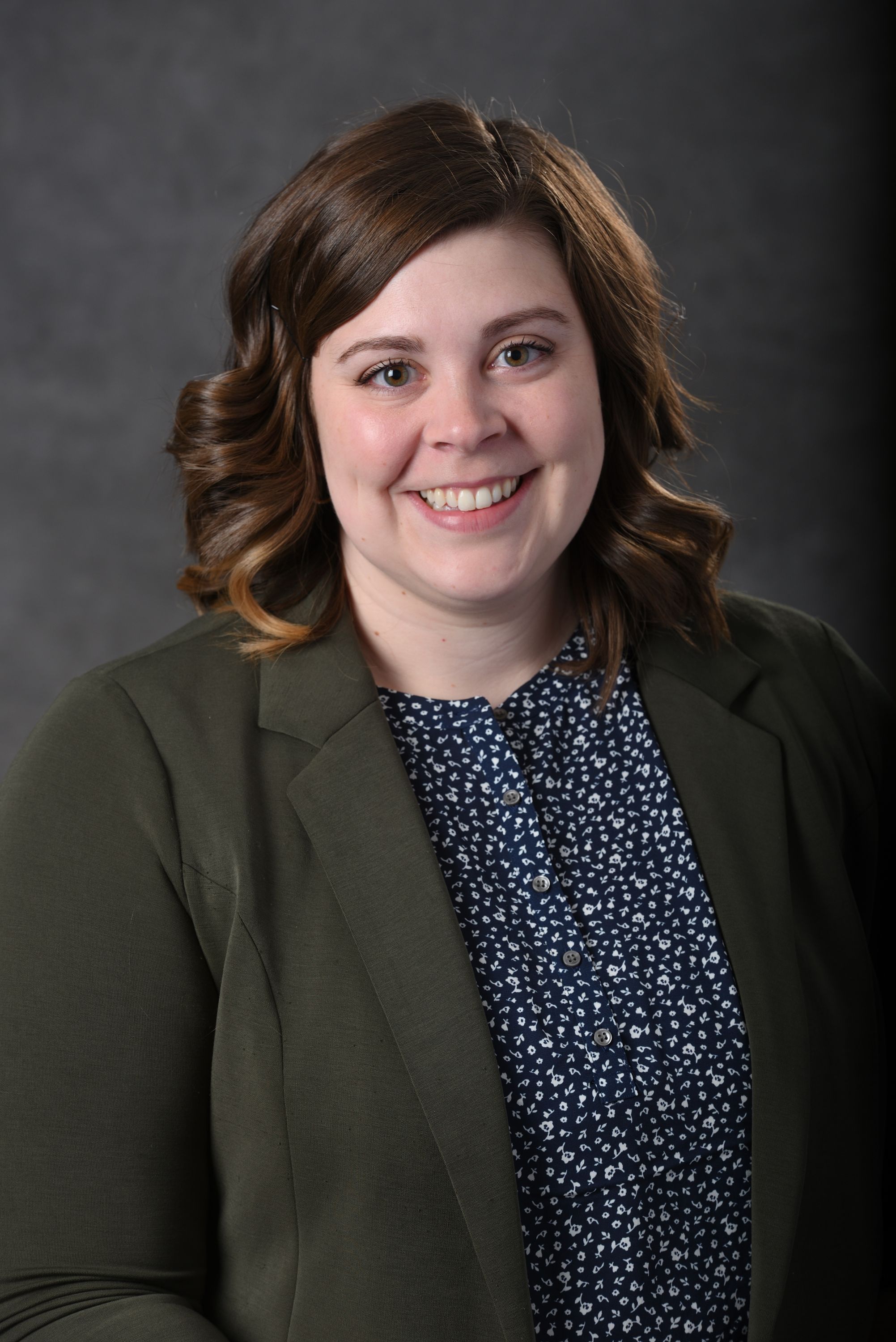 Raychel Meyer-Payne
Human Biology & Pre-Health Advisor
Click here for bio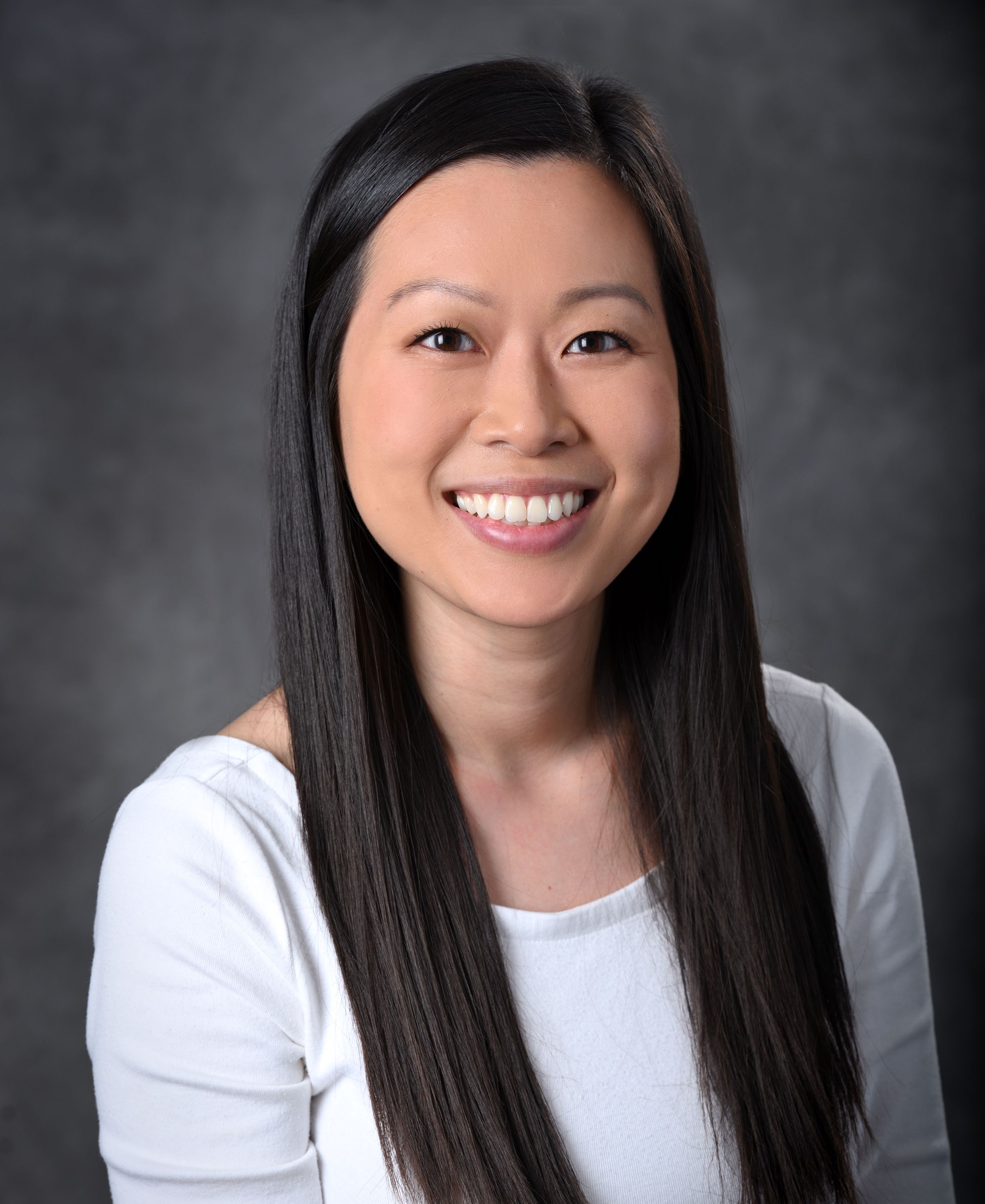 Christine Nguyen-Koelzer
Human Biology & Pre-Health Advisor
Click here for bio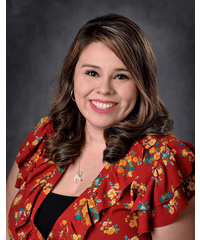 Dorali Rebollo
Human Biology & Pre-Health Advisor
Click here for bio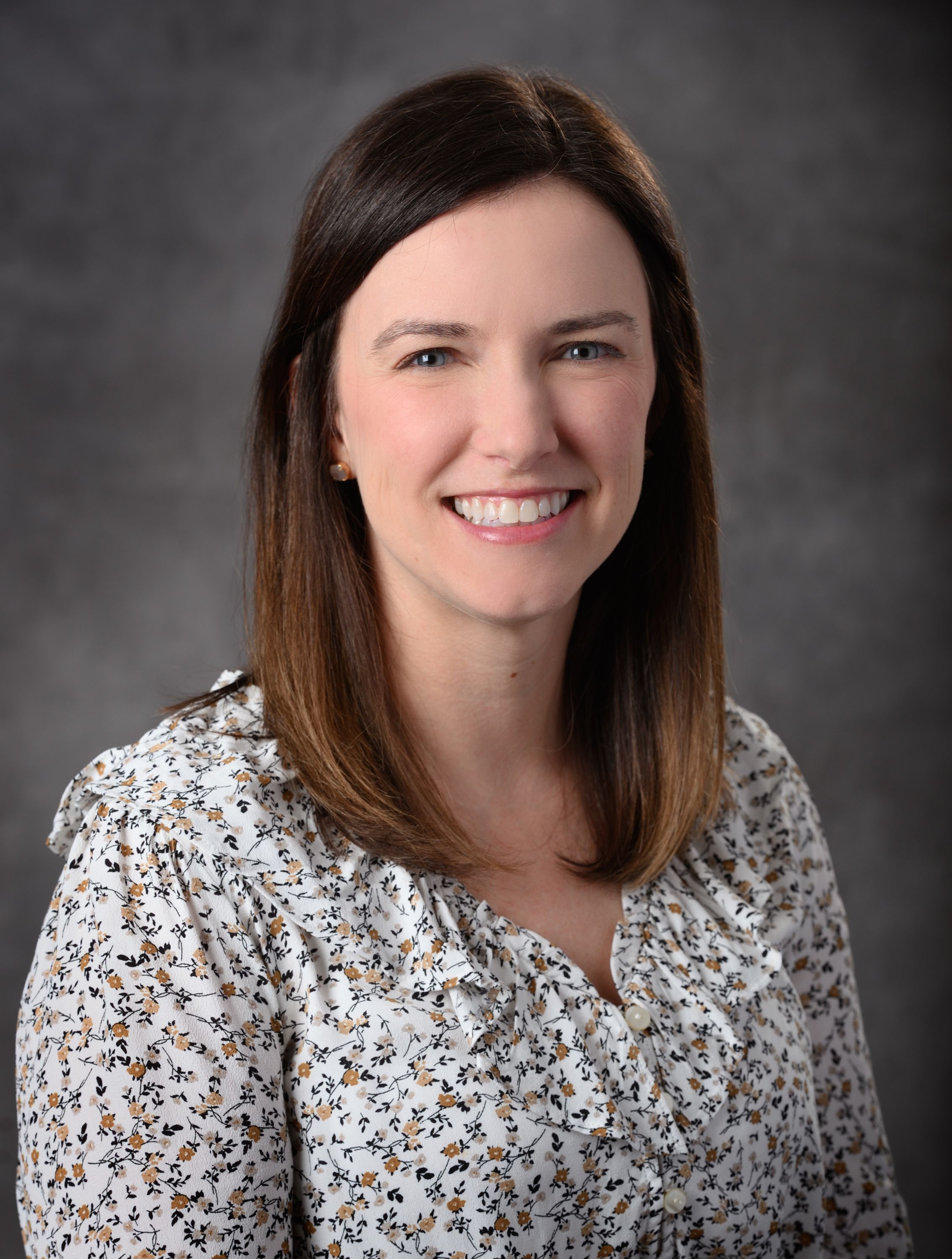 Kate Thome
Human Biology & Pre-Health Advisor
Supervisor for the Pre-Health Peer Advisors
Click here for bio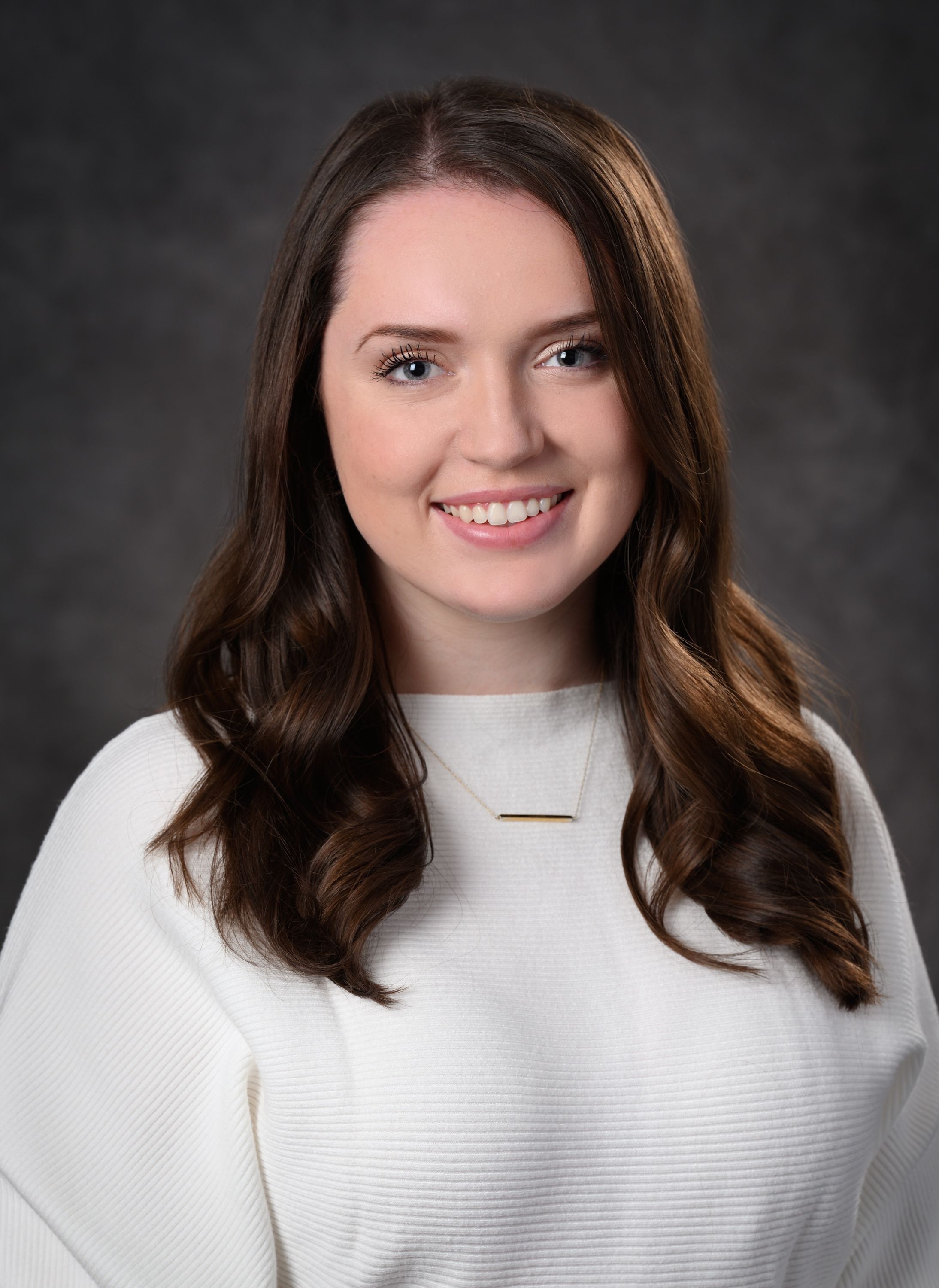 Holly Wright
Human Biology & Pre-Health Advisor
Click here for bio
Contact Us
Email: NatSci.HumanBio@msu.edu
Additional Resources
---
Human Biology Newsletter
Check out the newsletters below for important information, updates, and opportunities for Human Biology students.