Applicant Tips
The professional school application process is about one year long, so preparing for the application should begin in advance of the year you are planning to apply. Below, you will find resources that can assist you in preparing for the application process through to matriculating to your chosen school.
For admission requirements and prerequisite information for specific professional health programs, please visit the Health Careers page.
---

Applying to Medical & Dental School
Two-year timeline for students preparing to apply to medical or dental schools.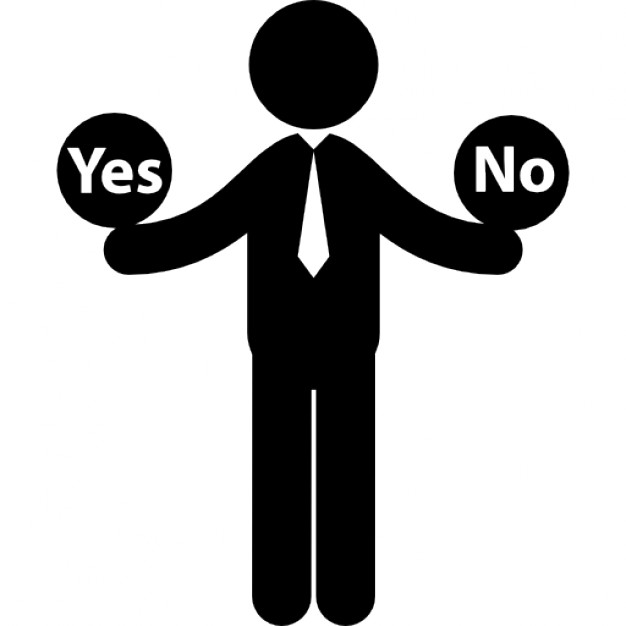 Choosing a School
Information and resources regarding things to consider when choosing where to apply and choosing where to matriculate.


How to Calculate Science & Math GPA
Information on what courses to include when calculating your science and math GPA.


Guidelines for Letters of Evaluation
Information on requesting letters of evaluation for professional school applications and how to collect them.


Writing Personal Statements
Information and guidance on crafting your professional school personal statements.


Interview Prep Tips
Tips on preparing for your professional school interview day