Preprofessional Resources
Welcome to the Undergraduate Academic Student Affairs Office Preprofessional Resources Page
Here, you will find resources for preprofessional students, who are students pursuing professional school for human health careers while completing their undergraduate degree at Michigan State University. This includes dentistry, medicine, optometry, pharmacy, physician assistant and other human health careers that require additional education after completing a bachelor degree.
The information and resources on this page are not intended to replace meeting with both your major advisor and a preprofessional advisor on a regular basis.
On the right, you will find more detailed information in the following areas:

Advising
Information about the Preprofessional Advising Team at MSU, how to
prepare for meeting with an advisor, scheduling an appointment with
a preprofessional advisor and our office policies.
---

Where Do I Start?
Information on becoming a successful applicant to professional school, including choosing a major, co-curricular opportunities, such as volunteering, summer programs, study abroad, research and gap years.
---

Health Careers
Information for planning coursework, including professional school
prerequisite guides, admissions test guides, information on taking
undergraduate courses at another institution, and health-related non-
science courses at MSU.
---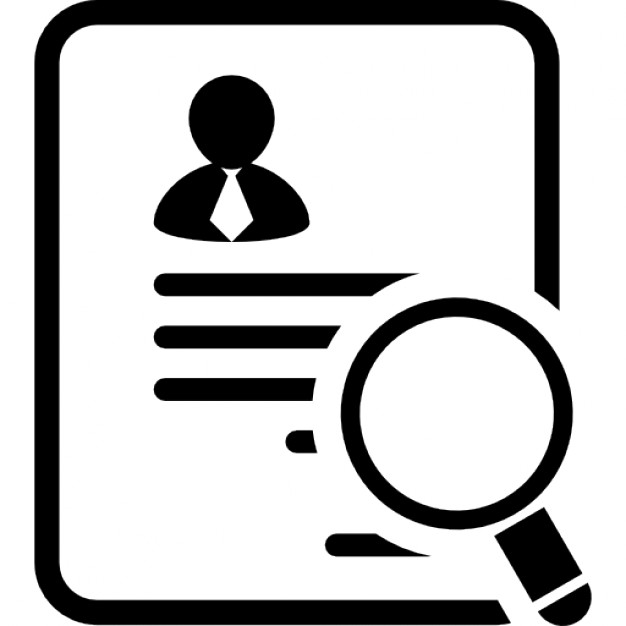 Applicant Tips
Information on various aspects of the professional school application process, including costs and fees, how to choose schools, guidelines for letters of evaluation and personal statements, interview and an application
year timeline.
---

Student Organizations
Information on MSU's pre-health and health-related registered student organizations, including their websites, social media handles, and email.
---

Presentations and Workshops
Presentations from seminars and workshops put on by the Preprofessional
Advising Team.
---

Newsletters
Preprofessional newsletters including information on professional schools, MSU advisors and students, and more.
---

Student Blog
Gain news, helpful advice and career tips for preprofessional students and
students in the natural sciences.