8 Extracurricular Activities Premed Students Should Try:
Release Date: Oct 27, 2017
Clinical Volunteering

Volunteering at Sparrow Hospital, McLaren Hospital or a local clinic.

Community Volunteering

Volunteering at food banks, homeless shelter, elementary or middle schools etc.
Many student organizations offer various opportunities.


Research
Shadowing

Shadowing a professional in an occupation you want to go into is a great way to find more information on that occupation.


Student Organizations

This is a great way to make friends with similar interests as yours and gain more opportunities to be involved on campus.


Allied Health

Certified programs are a great way for students to get their clinical hours. This is especially helpful to PA students who need a certain number of paid clinical hours.
For example, Certified Nurse Aide, Medical Assistant, Phlebotomist etc.


Internship
Intramural Sports

Being active is a great way to release some of that premed stress.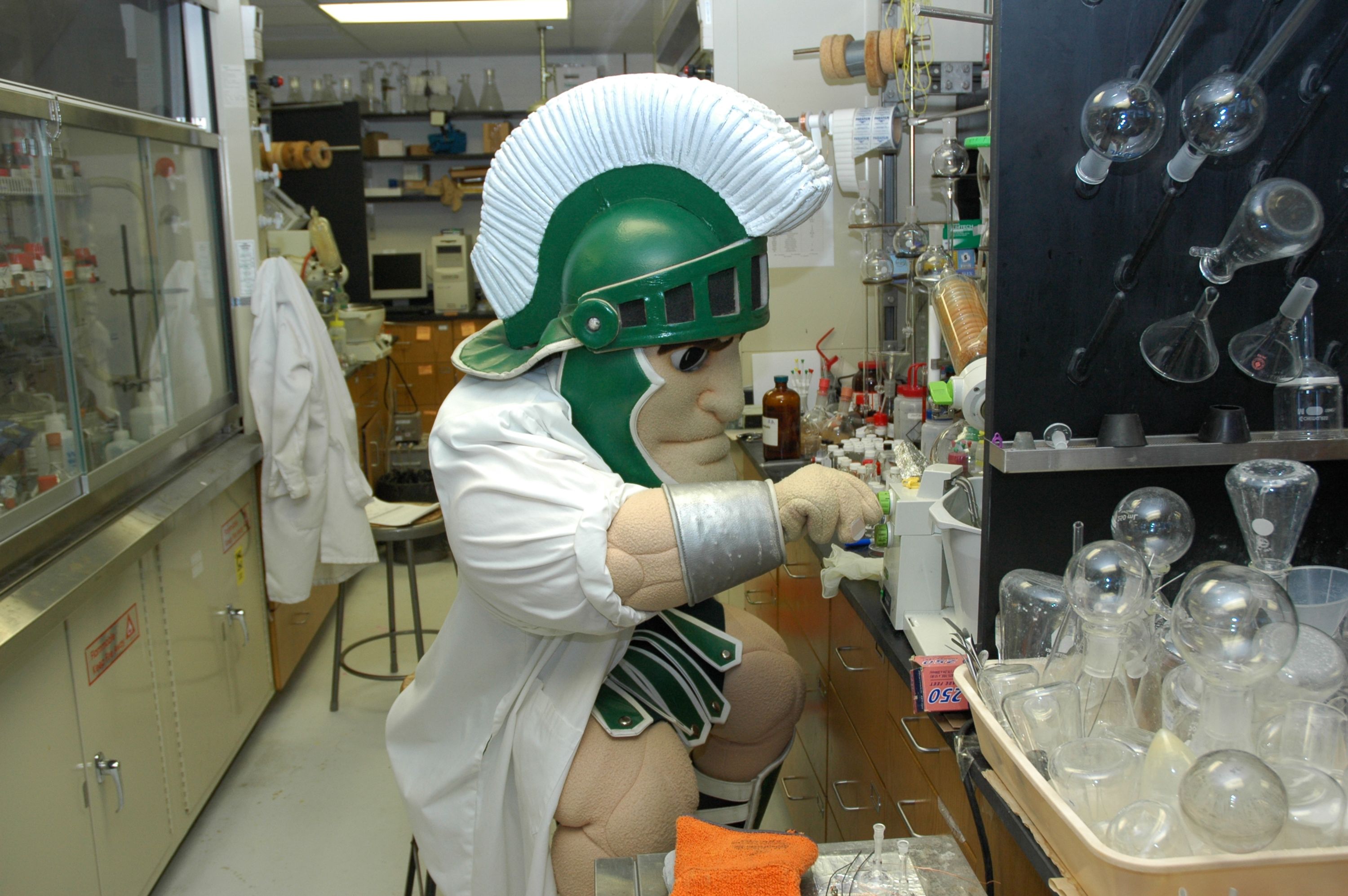 By Bhumi