Finals Week featuring Rick and Morty
Guess what guys? It's time for your semester reminder that finals week is coming in hot! While unfortunately none of us can escape the end of semester doomsday, I can at least provide you guys with relatable gifs, because honestly, this is all of us soon: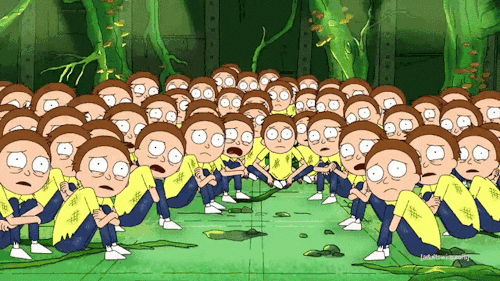 You, when you realize you have four finals and they're all cumulative:
You, realizing your only purpose for the next few weeks is to study: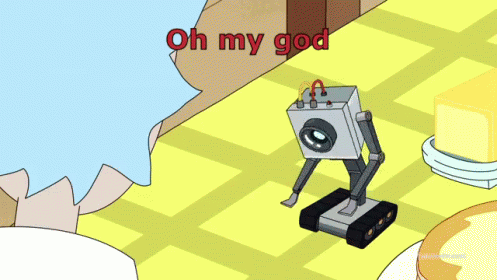 You, trying to study: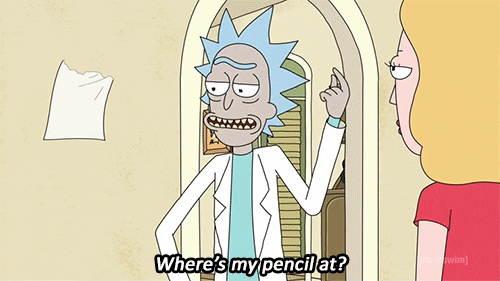 You, studying every single night while others tell you it's important to sleep: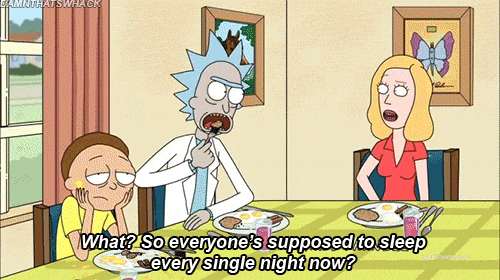 You, trying to study for multiple exams at once:
You, hoping that this is your professors at the end of the semester:
Your professor when they hand you a difficult exam: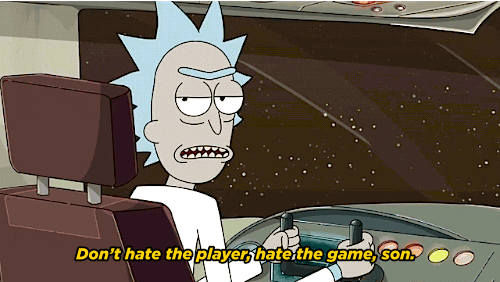 ... And your reaction upon seeing the first question:
You trying to balance eating, sleeping, and mental health at the same time: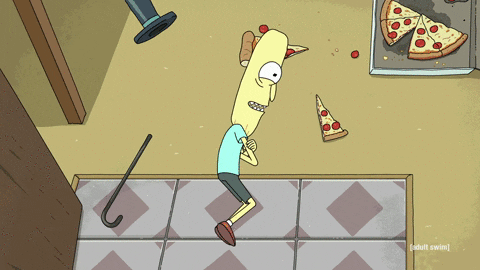 You and your friends slowly going insane as finals week goes by:
Treating yourself to Dairy Store after the stress you've been forced to endure: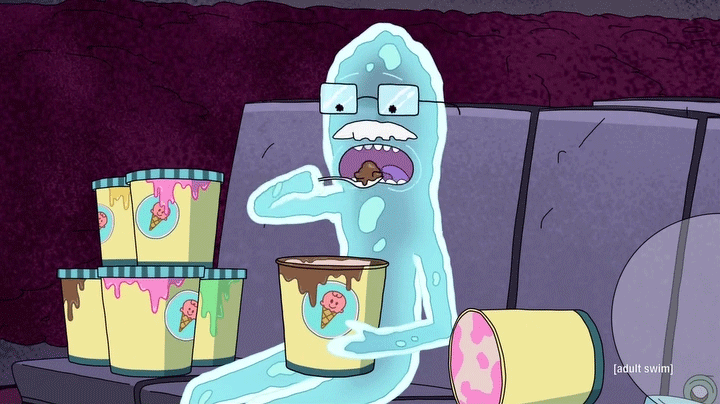 Realizing exams are over and you don't have to see anyone for an entire month!
*Remember, university policy states that you do not have to take more than two final exams in one day! Contact the Academic Student Affairs Office in your college if you are scheduled to take three finals in one day.
Also, recall that if you don't show up to a required final exam without a satisfactory explanation, you will automatically fail (0.0) your class. If you do have a satisfactory explanation for having to miss a final, contact the Associate Dean of your college immediately.*
BEST OF LUCK YOU GUYS!
By Anna