Graduation Parks and Rec Style
If you're a senior like me and you're graduating in May then you also know that panic mode has begun. With a month of classes left, what better way to sum up how all of us are feeling than with clips from Parks and Rec.
When spring semester is just getting started and you're super pumped to have a great last semester living it up with your friends...
And it's all fun and games for the first few weeks until you have to start hitting the books...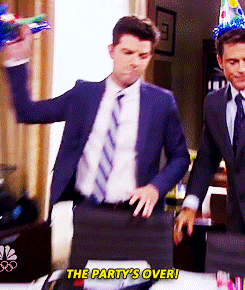 And someone mentions the library...
You actually have assingments due for your classes...
And also writing essays on stuff you don't understand...
Finding out you still need to fit in another math class before you can graduate...
And letting your physical health go down the drain...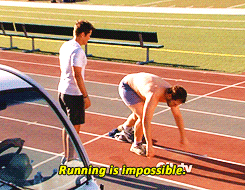 Actually...also letting your diet go down the drain as well.
What your friends sound like when they try to encourage you...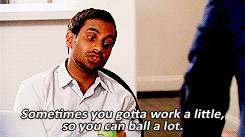 And people keep asking you what you're doing after graduation...
When graduation day finally arrives...
And the graduation speech sounds something like this...
or like this...
And the ceremony ends and you see your family and your mom/dad is like...
and your bestfriends are like...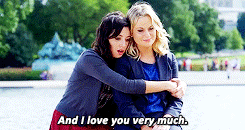 As much as you don't want to leave, you know that bigger and better things are waiting for you...
You wouldn't change a thing about the past 4 years.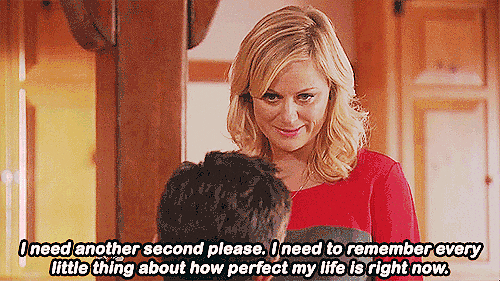 And you know MSU has prepared you. You're ready to start the rest of your life!
Congrats Seniors. We're almost done. Enjoy it while you can and let's finish strong <3
-Bailey <3