How to Own The MCAT
The MCAT is one of the most intimidating standardized tests in the world for undergraduate students. It's lengthy 7 hours causes students to freak out and I've even heard stories of people falling asleep during the tests. One of the many questions' students ask me about studying for the MCAT is "where do I begin?". This was a major problem I had when beginning my studies as well. There is just so much information, and so little time. It honestly feels like a minimum of 2 years of studying would be enough to maybe do well (I'm kidding). However, I found that breaking down the different sections of the MCAT was extremely beneficial for creatomg my studying strategy. Moreover, the structure of the MCAT is as follows:
1st section: Chemistry/Physics – 90 minutes
2nd section: Critical Reading & Analysis – 90 minutes
3rd section: Biology/Biochemistry – 90 minutes
4th section: Sociology/Psychology – 90 minutes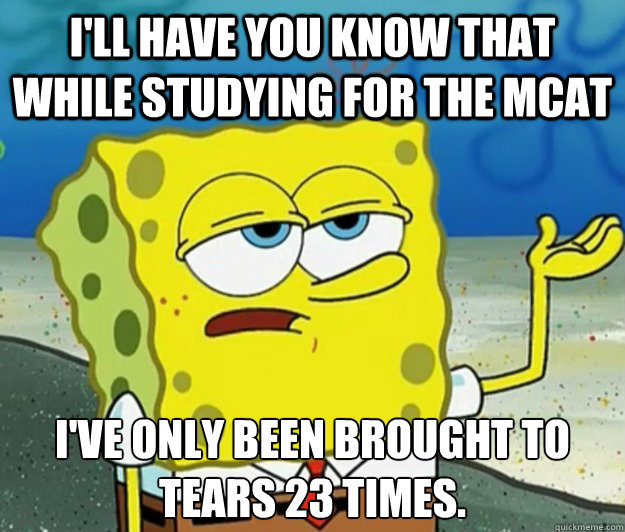 Once I knew the layout, I decided that I was going to study each section for a given period. I purchased the Kaplan 7 book set and immediately began studying the chemistry and physics book. I also completed many practice problems within that sections. I really enjoyed the Kaplan set books because they explain the content well and have their own multiple-choice questions within each chapter of the book. They also offer many different strategies for each section of the test.
Once I finished the Kaplan set books and practice problems, I started to take the practice exams. I took a total of 6 practice exams before the actual MCAT. This may seem like a lot, but the painful truth is that it may not have been enough. When I took each practice exam, I made sure that it imitated the actual exam in every way possible. Moreover, I woke up at 6:30 am and got to the main library no later than 8 am. I took all the breaks and even packed a lunch for the 30 min break. My phone was turned off and I put some noise canceling head phones on during each practice exam. I believe that these test day simulations are what best prepared me for the actual exam.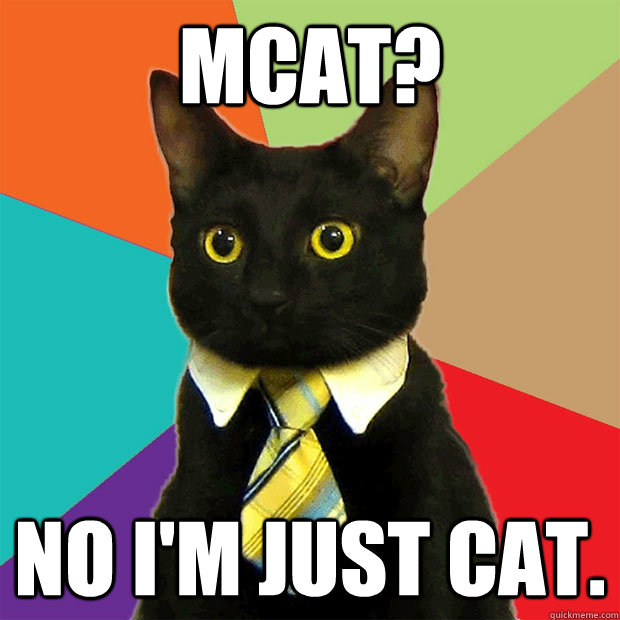 Whenever I took a practice exam, I would give myself the rest of the day off. It is important to not overwork yourself while studying for the MCAT because it can build up a lot of stress. Moreover, I would suggest studying for no more than 7 hours a day. The day after each practice exam, I would go over the exam and see what sections I struggled with the most. This allowed me to narrow my focus on specific subjects leading up to the exam.
All in all, studying for the MCAT was one of the most painful experiences I have had, but it is doable with planning and diligence. I promise it feels even better looking at your score and realizing that all your hard work and determination finally paid off. Good luck, stay calm, and grind to get the MCAT score you deserve!
By Bernie Barden