How to Stay Preprofessional Over Thanksgiving Break
Thanksgiving is nearly upon us and if you're anything like me, you've spent the last two weeks dreaming of full plates, tight pants (courtesy of full plates), and a lazy weekend on the couch watching football and bad rom-coms. While sometimes we want nothing more than to just forget about life for a week, the preprofessional shadow is always looming. Fear not! Thanksgiving Break is a great chance to get some much needed R&R but also a great time to be a preprof student!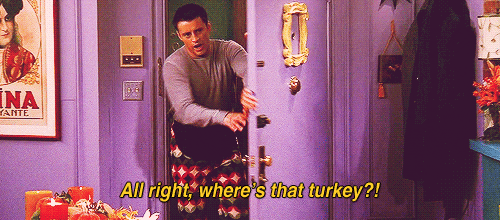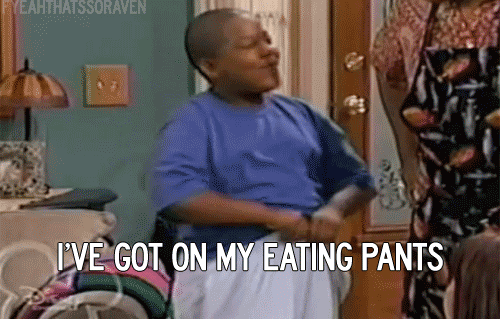 Volunteer! Giving is literally in the title of this holiday so what better way to celebrate than to give back to those less fortunate. Soup kitchens and homeless shelters are basically begging for people to help them manage the holiday rush, so think about giving a little bit of your weekend, even if it is just an hour or two, to lend a helping hand.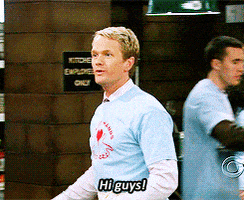 Be cautious about what you post. Thanksgiving is great because you can finally be reunited with high school friends who you haven't seen since school began. However, regardless of what your reunion entails, make sure you are keeping your social media preprofessional appropriate.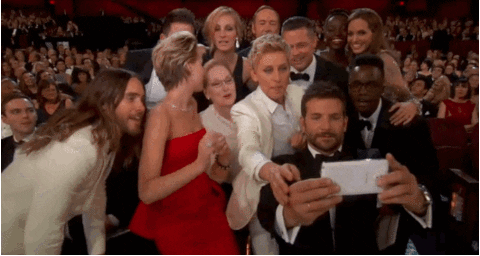 Spend some time with your family who has been wondering where the heck you've been for the last three months! It's only natural that sometimes your mother thinks you've dropped off the face of the planet because you've been so consumed in your studies that you haven't talked to her in two weeks (or is that just me?). Give your fam some love this break; they miss you.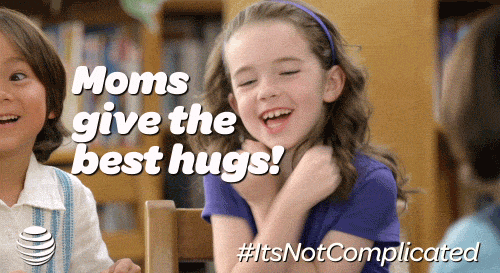 RELAX. The final push of the semester is just waiting for you to come back from break, so give yourself some time to relax and reboot before things start to get too crazy. Even preprofessional students need a breather sometimes.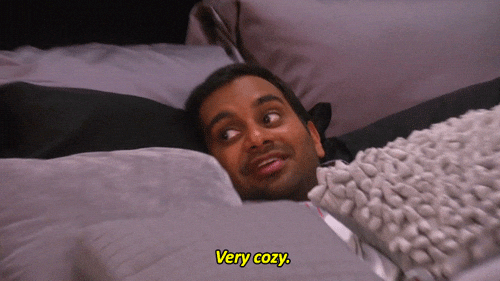 By Sydney