I am preprofessional and I am: completely unprepared for finals
Here is a compilation of everything you're probably feeling right now
(myself included)...
When you have a super nice Thanksgiving break....
But then you get back to school and remember finals are in 2 weeks...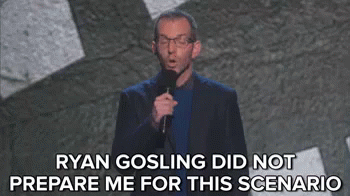 And you told yourself that you were going to study but you never actually did...
You start to have a slight mental breakdown...
But then you get your head in the game and hit the books
After like, 1 hour this ends up being you...
And this is you as well...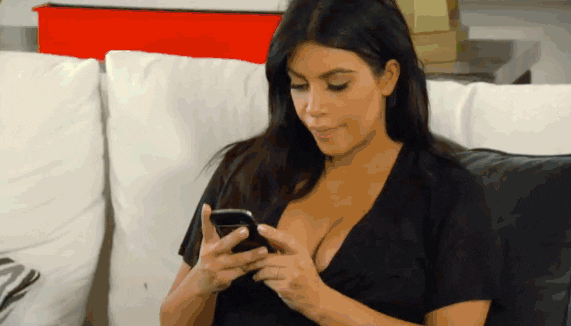 And you end up crying a lot because finals
Finally it's test day...
And you need to remind yourself that you'll be okay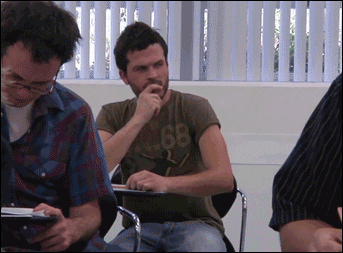 And you walk out of there unsure on how you did?????
But you get your score back and you nailed it
And now you get to go home and not think about school for basically a month!
Goodluck on your finals everyone!
With love,
Bailey