Oh God, It's Finals and MCAT Season and I'm Prepared for Neither
Hey guys, it's Anna, and I have some complicated feelings about the MCAT. The sort of feelings you get when your MCAT is a month away, and you're supposed to juggle a million things (like FINALS WEEK), while still finding time to study. I need Jesus right now. Here's why:
This is me when I look at all the grades I need to pull up with my final exams, but then the MCAT looms over me, as The Greatest Final Exam of all Time:
This is me trying to study for both. It is not working. My notebooks are as blank as my soul:
This is exactly how I feel every time I put off studying for the MCAT so I can keep my grades up:
But then this is how I feel when I put off studying to watch shows, because I have no motivation to study or exist: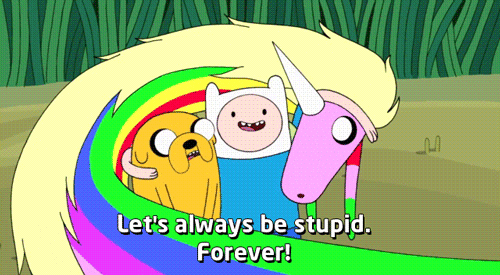 And this is me when I have to sacrifice my social life so I can study, or sleep:
I haven't slept in 21 years. Anxiety over finals and the MCAT keeps me awake:
This is what it looks like when I try to study with friends (nothing gets done):
Me, knowing I could have made my life a lot easier had I studied harder in the beginning of the semester, and had actually stuck to my MCAT study plan:
Why do my two hardest science courses have their final exams on the same day, which happens to be the Monday of Finals Week? Why does the MCAT have so much science?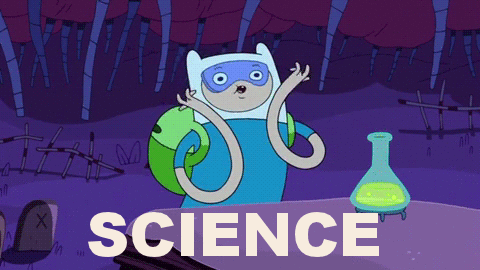 We all kind of knew this one already: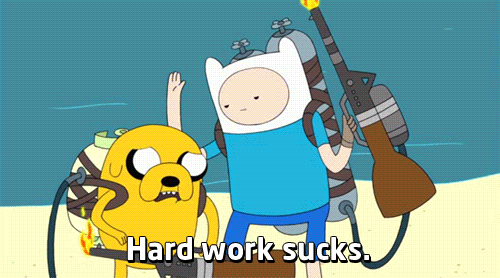 My internal monologue is just a bunch of anxiety driven screaming:
Me when all of this is over:
*year-long
Kindly throw me into another dimension.
By Anna