Studying Abroad
Hello Spartans!
I'm here to share a little about my study abroad experience. There are many options for studying abroad, spanning across the different colleges and also across all seven continents! My particular study abroad took place in Amsterdam in the Netherlands and was focused on women and gender studies as well as LGBTQ studies. I personally used my study abroad to be able to get my minor in Women and Gender Studies. Classes like that always interested me, but I have had a very full schedule since my freshman year so I didn't have much space to take extras. After going to the Education Abroad Expo my sophomore year, I saw the booth for this program and took a flier. After looking at the classes offered and a brief explanation of the program, I immediately applied.
My six weeks in Amsterdam were unforgettable. I met amazing people, learned so much, and walked a ton! We had lectures from Dutch experts and researchers and had a few tours from the Dutch as well. Some of my most memorable experiences include walking/biking through the giant park and outdoor art museum at the Kröller-Müller museum (where we could even climb and stand on a giant sculpture!), taking a boat ride through the canals, having a traditional Turkish meal followed by attending a prayer session at the restaurant owner's mosque, and attending both Europride and Canal Pride. My biggest takeaway was how fry sauce, a staple for fries in Amsterdam that is similar to a zesty mayo, was a gift to mankind, and that if you want to be hydrated you need to carry water around because water is hardly free. Just kidding, my actual biggest takeaway was how different and yet similar we all are. Despite being an ocean apart, many of the issues we learned about there are present here, even if they are presented slightly differently. Yet despite being so similar, there are also differences that allow us to realize there is more than our own country and that what goes on here doesn't necessarily parallel in other western countries. Overall, my experience abroad was an incredibly valuable experience culturally and academically.
If you are interested in a study abroad, whether that be for a summer or even just over spring break, the Education Abroad Expo is Thursday, September 28th from 12-6pm in the Breslin Center! All the programs will have booths and fliers, and you can usually snag a free t-shirt! If studying abroad sounds too daunting financially, there are many options to help you pay for it! This includes scholarships, financial aid, and even other creative ways. If you want to find out more, there is a seminar on financing your study abroad on Friday, September 29th in B-119 Wells Hall from 2-4 pm.
I hope you consider a study abroad, you won't regret it!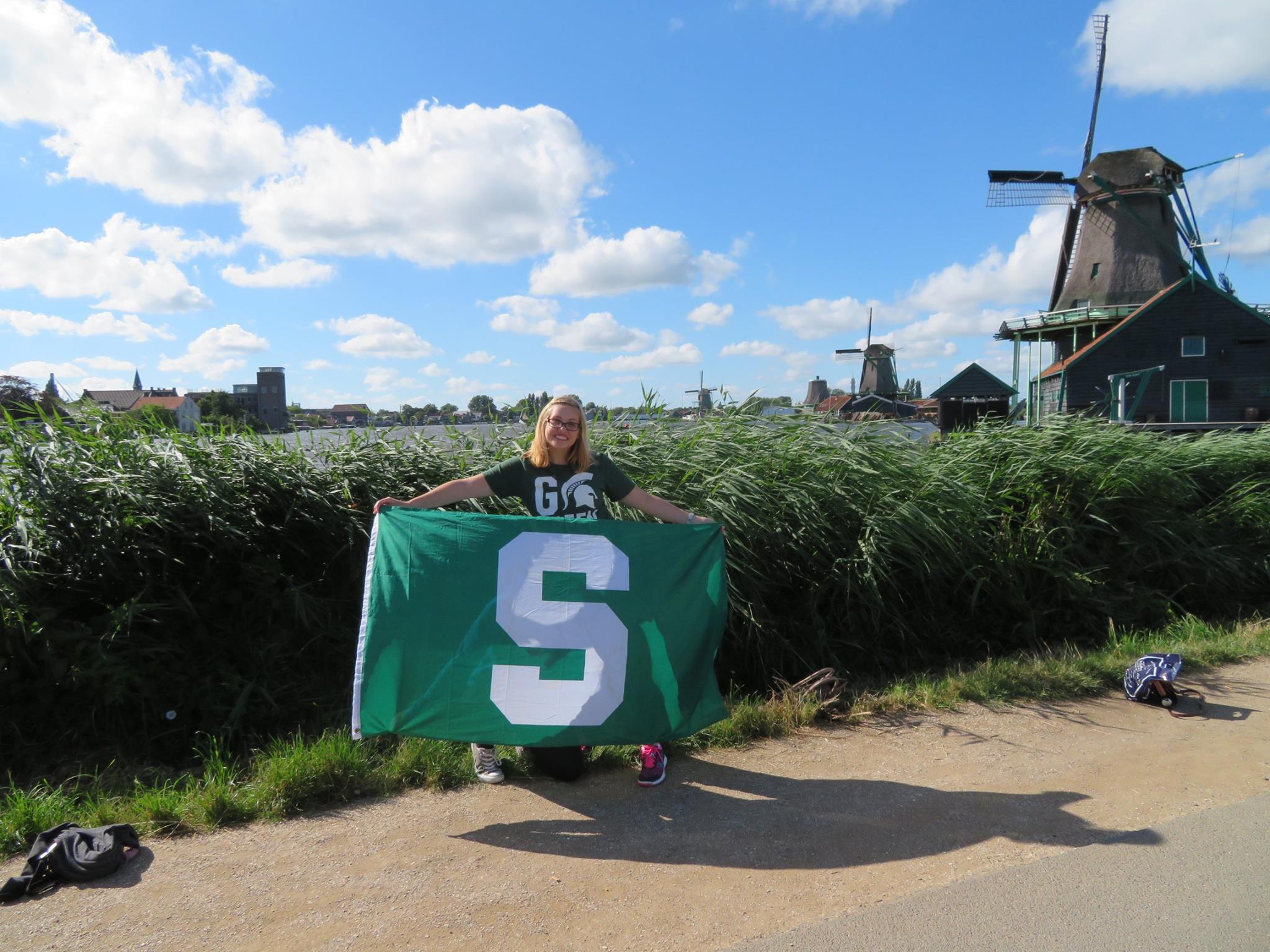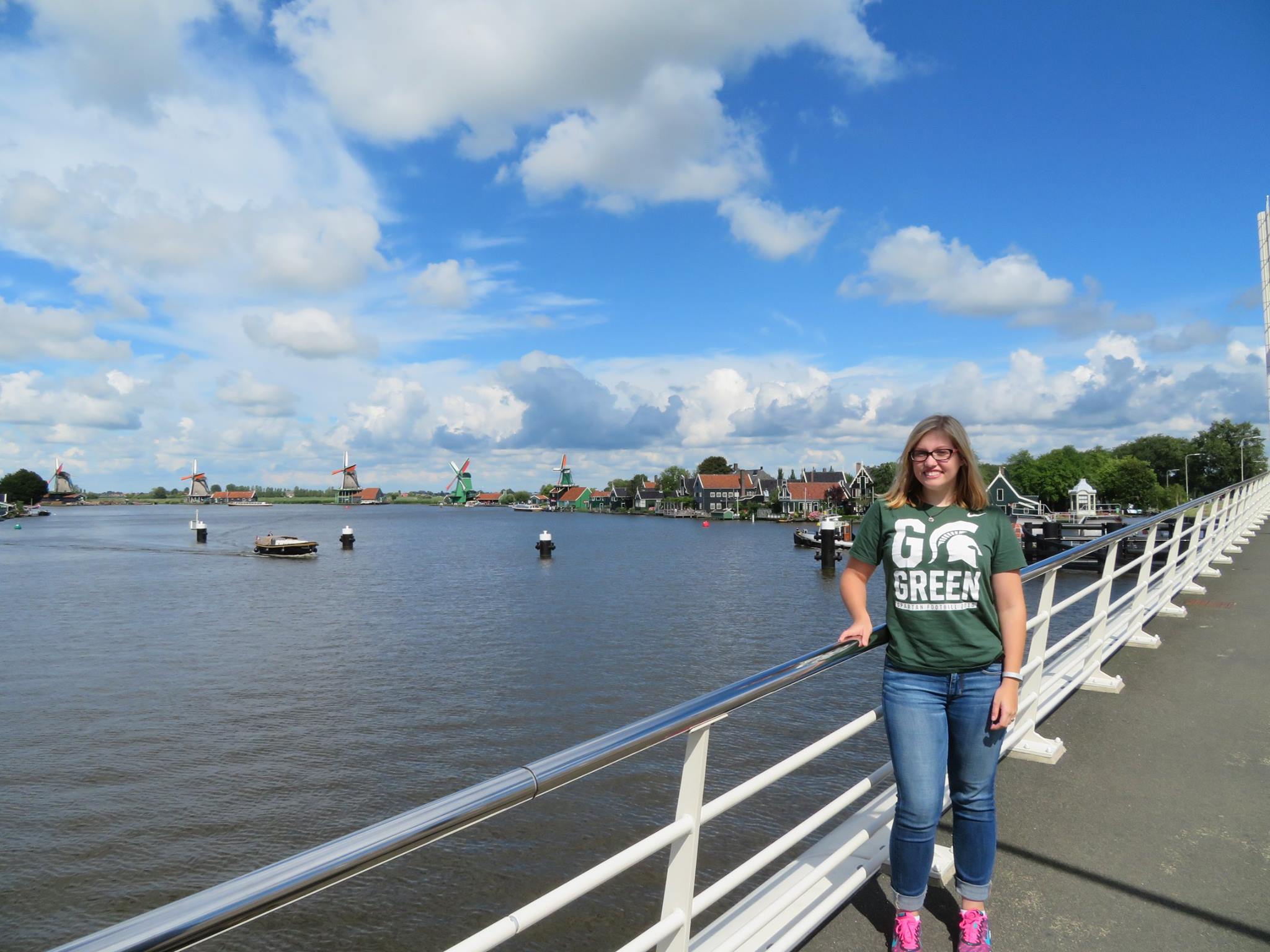 By Jillian Flood