Surviving Finals Week
Guess what guys? Finals week is literally a week away, which means lots of cry-studying and wondering where you went wrong in life.
While we cannot help you travel back in time to re-do your exams better a second time, what we can provide are relatable gifs to sooth your soul:
You, realizing you should not have slacked off during the semester: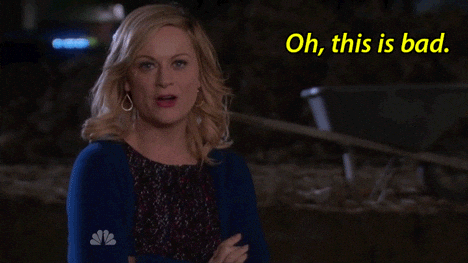 You, trying to study and enjoy the weather:
(Hahahaha who am I kidding, it's Michigan.)
You in the library, frantically studying:
You, questioning whether you will ever use math after your calc final:
You, frantically asking your TAs, professors, and friends for help: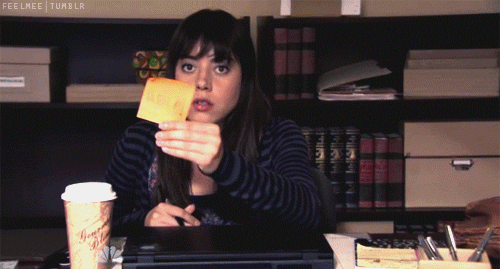 You, on the way to your exam: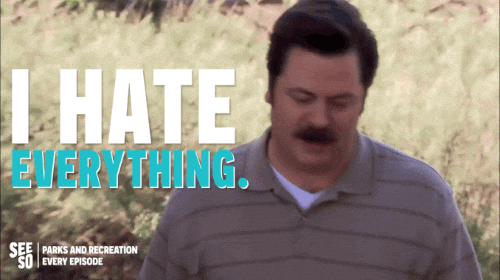 You, actually taking your exam: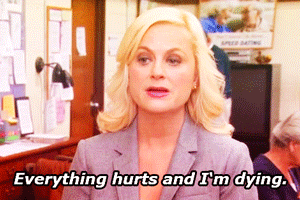 You, leaving your exam: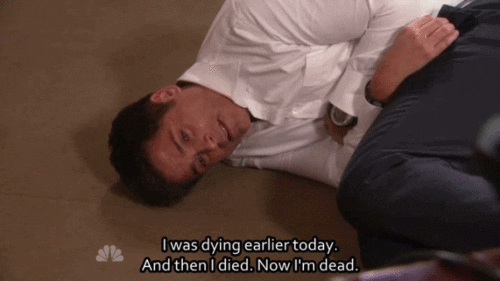 Your semester summed up in one gif:
You, treating yourself after all your exams:
*Remember, university policy states that you do not have to take more than two final exams in one day! Contact the Academic Student Affairs Office in your college if you are scheduled to take three finals in one day.
Also, recall that if you don't show up to a required final exam without a satisfactory explanation, you will automatically fail (0.0) your class. If you do have a satisfactory explanation for having to miss a final, contact the Associate Dean of your college immediately.*
Best of luck!
By Anna