The Stress of Waiting for Grades to Post
So, you just took your finals, and now comes the anxiety-ridden part: waiting for grades to post. Maybe you know you did well, maybe you're unsure. Either way, here are some gifs I've assembled to soothe your soul and show you that you are not alone.
Remember, grades are due on 12.19.17 by 4pm, so they will all be available to you, at the latest, by 12.20.17.
Thinking of all the finals you may have failed but convincing yourself it's all okay: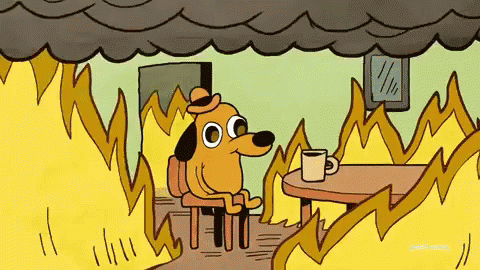 You, thinking about when your grades will be in: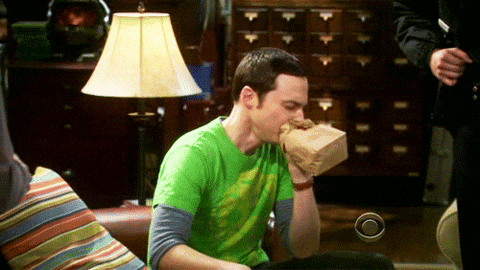 ...And when someone tells you that you did fine, so "don't worry":
You and your friends banding together as you await your grades being posted:
You, still waiting as the days go by: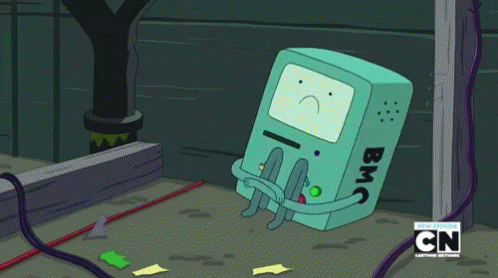 You, the day before all of your grades become available:
You, logging into StuInfo to see your grades:
...And seeing them: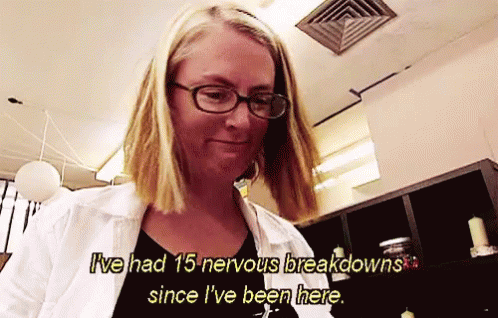 Maybe you did really well: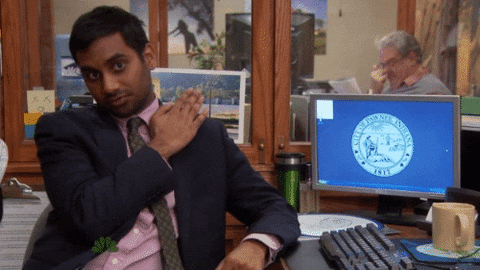 Or maybe you didn't: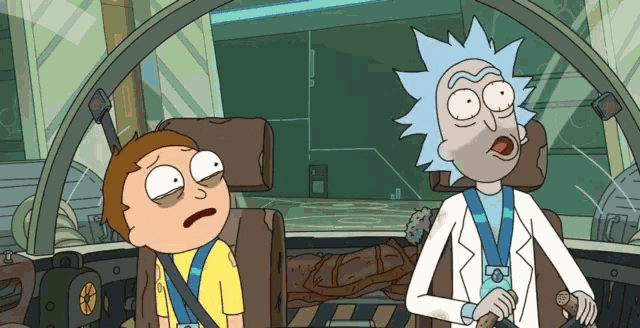 Just know that you're not alone, it's all in the past, and you can do better next time: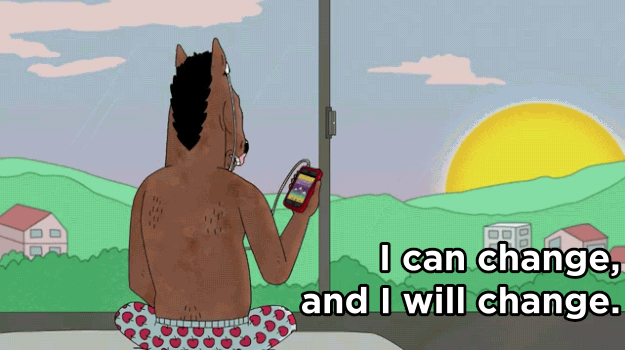 By Anna