Ways to cope with the stress of being a preprofessional student.
Let's face it: Being a preprofessional student is hard. Especially when you see non-preprofessional students partying on a Tuesday, and you start to rethink your decision. Here a few tips to help alleviate that stress.
Find a hobby
Find something you enjoy doing besides spending countless hours at the library. Hobbies are a great way to focus your attention on something other than academics, and have some fun while doing so!
Join student organizations
Being a part of a student org gives people a sense of belonging. It makes the huge place feel a little smaller because you form your own little community. It is also a way to make friends with similar interest as yours. You do not have to join a pre-professional org! Professional schools want well-rounded students, so joining an org that is not related to professional school shows that you have other interest, outside of professional school. You can find MSU Student Organizations here: https://michiganstate-community.symplicity.com/
Do not dwell on that one low score
We have all gotten that one low score on an exam and are upset about it for a week. If you did not do as well as you wanted on an exam, the best thing to do is learn from that mistake and work hard to do better on the next one! "Capacity for Improvement" is one of the 15 Core Competencies that professional schools want to see in applicants. Also, remember that GPA is not the only factor being considered while applying to professional school. Having a 4.0 GPA does not guarantee acceptance, and not having a 4.0 does not mean you will not get in.
Have friends who are not preprofessional
This may be a personal preference of mine, but I think it is important to have friends with the same career goals as yours and friends with different career goals. Whenever I am with my other pre-med friends, all we talk about is being pre-med. It can get a little nerve-racking. I love taking a break from all subjects pre-med, and talking about other things I am interested in.
HAVE FUN!
My final tip is to go out and have some fun! It is okay to take time away from your academics to go out sometime. You do not have to sacrifice having a social life to be a "good preprofessional student". This is college, it is supposed to be enjoyable!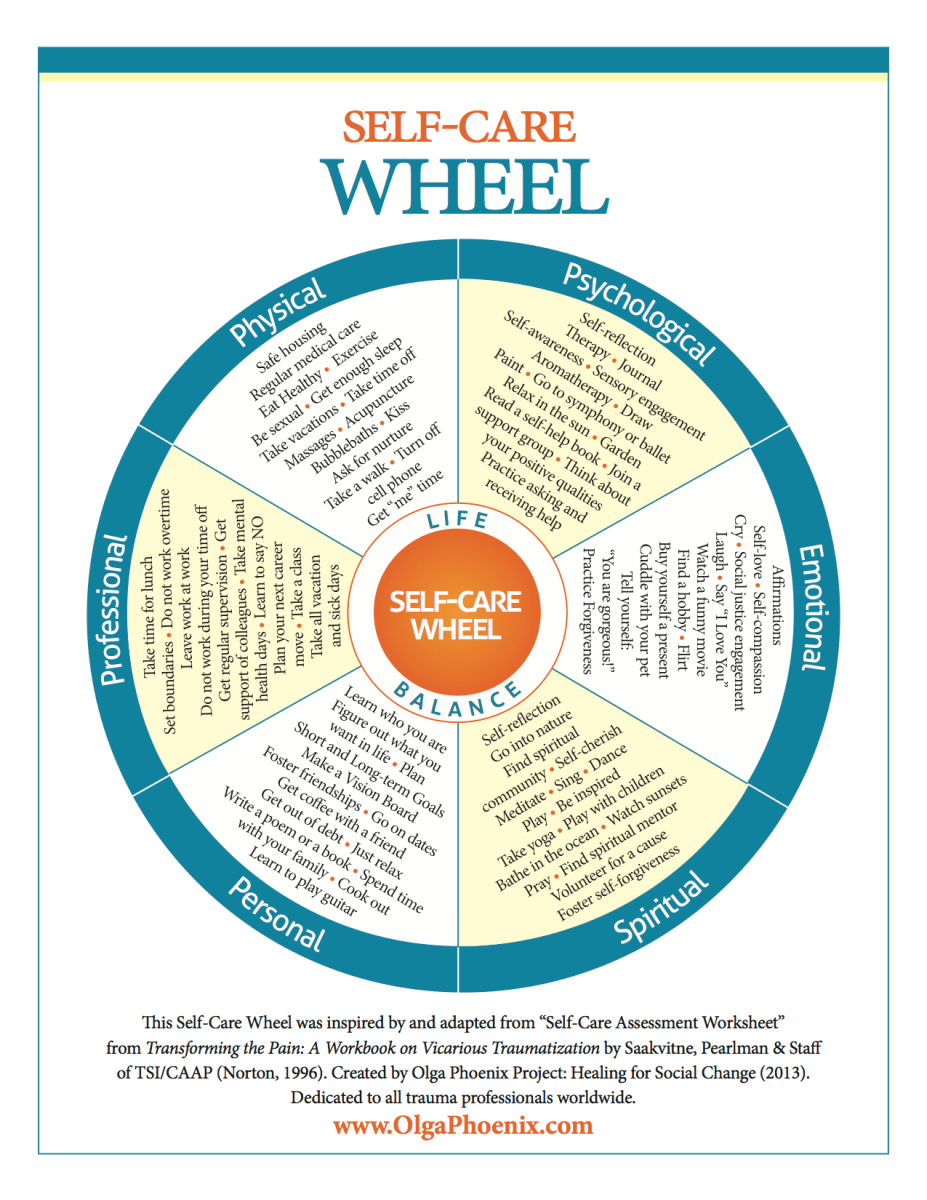 By A'Jah