Welcome Back, Spartans!
Classes have begun, so welcome back! Let's start the semester with some tips and tricks to get by, a la Rick and Morty style.
1) On-campus bus routes are free for students! If you're going to need transportation outside of campus, you still have some options to minimize cost:
If you're using the bus to get to/from some sort of community service or volunteer commitment, go ahead and stop by the Center for Service Learning and Civic Engagement in the Student Services Building. They'll give you bus tokens you can use in place of coins.
If you're going to be doing Meijer runs or need to bus to/from off-campus housing, each ride is still 60 cents with student ID. There are few instances in which you will need to fork over dolla billz for a bus pass, so go ahead and save yourself some monayyyy.
2) Avoid distractions during study time by installing site blockers or apps with incentives to get you to not use your phone. I am easily distracted by my phone so I use Pocket Points to keep my procrastination at bay.
3) Remember to still make gainz. It's really easy to get out of shape and eat poorly on campus, especially if you have a meal plan. Take care of yourself so you don't feel sluggish! Exercise and eat right to boost your immune system so those pesky colds don't wear you down.
Planet Fitness is $10 a month, but you can also work out in the comfort of your home.
4) Try to get the recommended hours of sleep a night, especially before an exam. I hear the average adult™ is supposed to sleep 7-9 hours a night.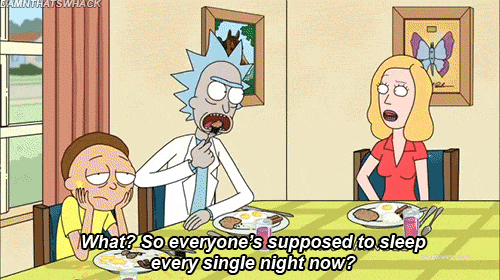 5) It's okay to get stressed out sometimes, especially if you're adjusting to a new environment. That being said, if you feel that you may need help, or the stress is making you sick, please visit Counseling and Psychiatric Services at Olin, where you can also get your flu shot, medications, and make doctor's appointments.
You get 3 free visits a year with Olin even if MSU doesn't take your insurance, so take advantage!
6) If you haven't yet, try the Dairy Store ice cream. I know I said like 2 gifs ago to eat healthily, but everything in moderation.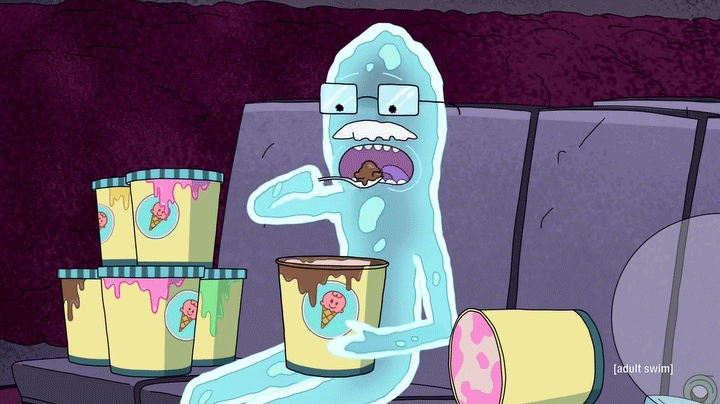 7) If you need to add/drop courses, don't even trip, dawg. The last day to add courses is 09.05.18 before 8:00pm. If you need to drop a course for any reason, the drop date with a full refund is 09.24.18, and last day to drop with no grade reported is 10.17.18.
Be careful, though! If your class doesn't follow the standard semester length (maybe it starts later than August, or maybe it ends earlier than December), these will not be your regular add/drop times. Always check your schedule so you know what the deadlines are.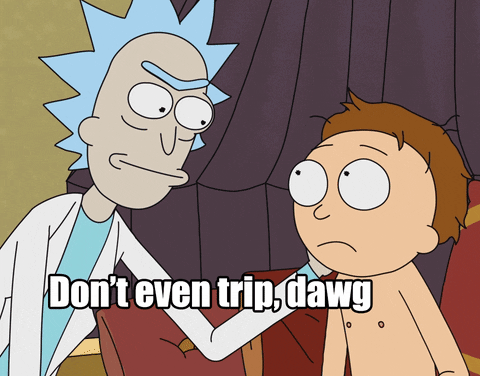 8) Make sure to socialize! It is never too late to join a club or pick up a new hobby. Like selling cursed antiques.
9) Seek out help rooms and professors. Your TAs and professors know in and out the subjects that they're teaching. Coming to them for help will not only boost your scores but teach you valuable problem solving and study skills you can use in future classes.
If you're planning to get a higher degree after college, you will also need at least one letter of evaluation from a professor who taught you. You won't be as stressed out when beginning your applications if you have solid relationships with your professors.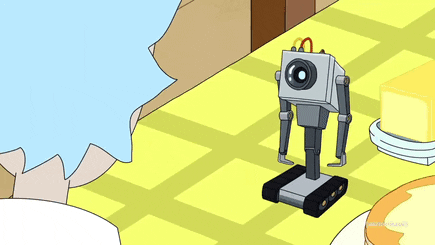 10) Enjoy your year! Let's get schwifty in here.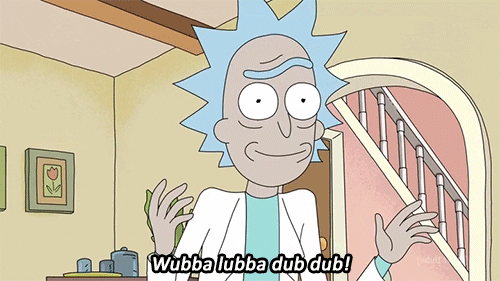 By Anna