What to do When You Keep Getting Rejected From Medical Schools
Applying to medical schools can be a volatile time, full of nerve-racking stress and probably tears (don't look at me, I've only cried once).
It may be disheartening to keep getting rejected from schools and not knowing what your other options are, especially if a gap year is not something you had in mind.
So, what do you do?
1. Chill out. The average age of a first year medical student is 26. You have plenty of time to sort your stuff out.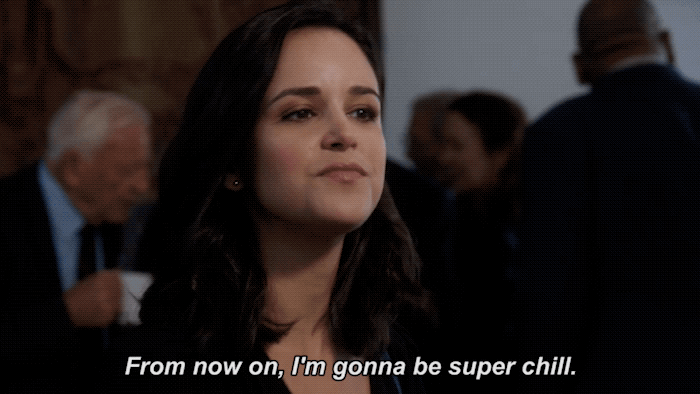 2. Contact the schools you applied to and ask them why your application was denied. This will give a good starting point as to what you can improve for the next round.
3. If your GPA is not strong enough, consider finding a post-baccalaureate program to show schools you're competent in upper level sciences. Alternatively, you can do a Masters program.
4. If you don't have enough job shadowing, get some.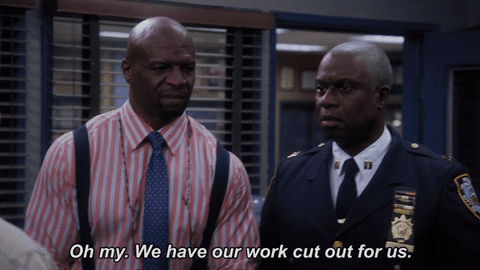 5. If you need more job experience or need money, consider becoming a scribe for ScribeAmerica, an EMT, CNA, MA, phlebotomist, or any other position in the medical field. If you want to do something geared more towards education/volunteering, consider jobs with AmeriCorps, Teach For America, and PeaceCorps.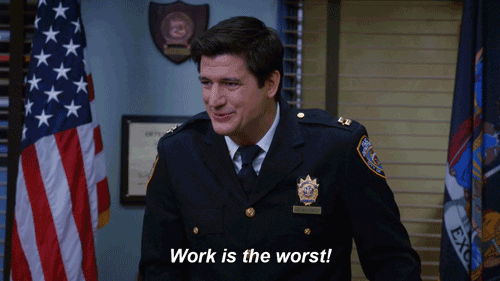 6. If your MCAT was unsatisfactory, now you have more time to prepare. Change your study strategy, take more practice exams, consider taking a MCAT class, or using different resources.
7. If you need more community service, check out food banks, homeless shelters, soup kitchens, boys & girls clubs, or just go to GiveGab for more opportunities. For clinical volunteering, you can volunteer with Sparrow or McLaren, or elsewhere.
8. In general, focus on your mental, physical, and emotional well being. Life can get crazy so take a gap year for your personal health. In medical school it only gets busier. What's the rush?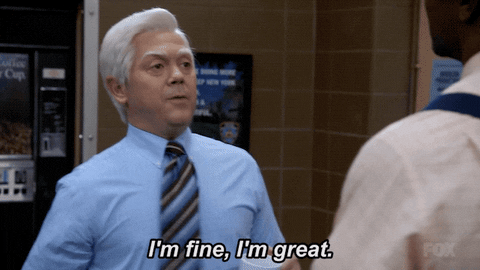 9. Travel to new places.
10. Check things off your bucket list. Visit all 50 states, go skydiving, sleep for 40 hours.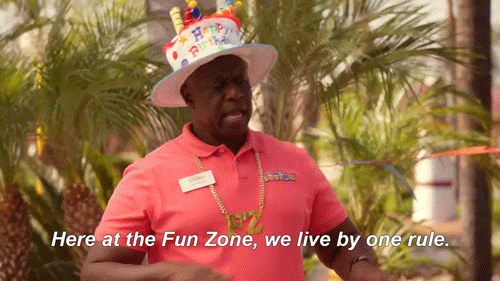 By Anna