Undergraduate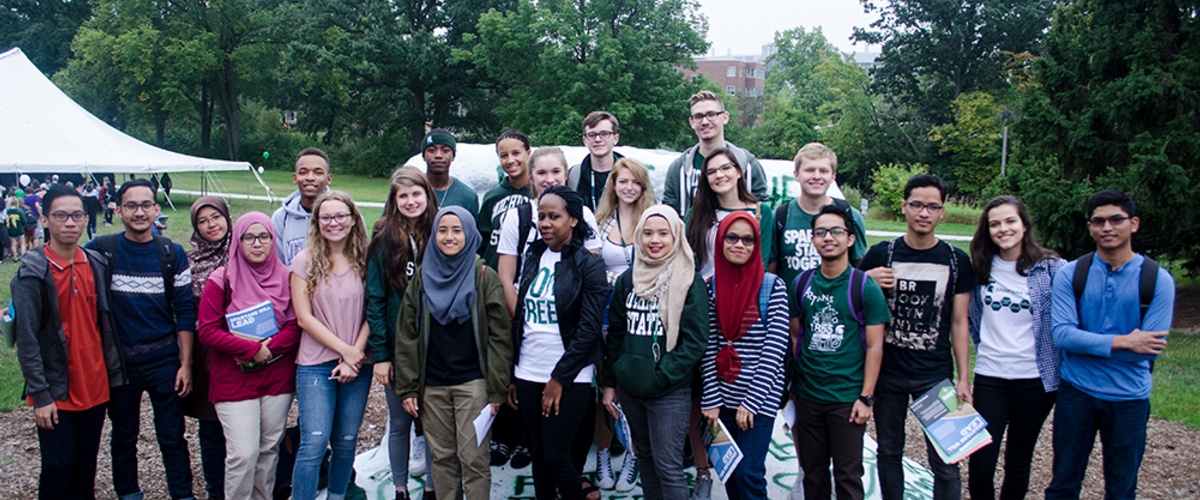 Gain a Solid Start to Your Career
College of Natural Science (NatSci) programs offer a strong foundation to careers in science and technology.
Our alumni have a track record of success and innovation in advancing science and making a difference as health professionals, teachers, lawyers, business leaders and researchers in corporate, government or university laboratories throughout the world.
Many pre-health students select the NatSci majors to help launch their career in medicine, dentistry, optometry and other health professions
Ignite Your Passion for Science
5,000 undergraduate students are majoring in biological, physical and mathematical sciences in NatSci.
With 37 degree options and opportunities in undergraduate research, study abroad, study away, off-campus summer courses and other enrichment programs, students discover their passion for science and develop the skills to innovate for the future.
Join a Community of Teaching & Research Excellence
We provide knowledge, skills and experience to enrich interdisciplinary science environments. The education and experience provided inspires students to excel at understanding the complex challenges of science in a 21st century global community.