Study Abroad
Experience your defining moment while connecting with the world around you.
As a Natural Science major, you can gain global exposure through education abroad. Students can take classes, conduct research, and get involved in local communities all over the world while earning credit toward graduation. Living and learning abroad offers students a valuable opportunity to experience new cultures and perspectives, and develop skill sets valued by employers and graduate schools, such as flexibility, resourcefulness, and self-confidence.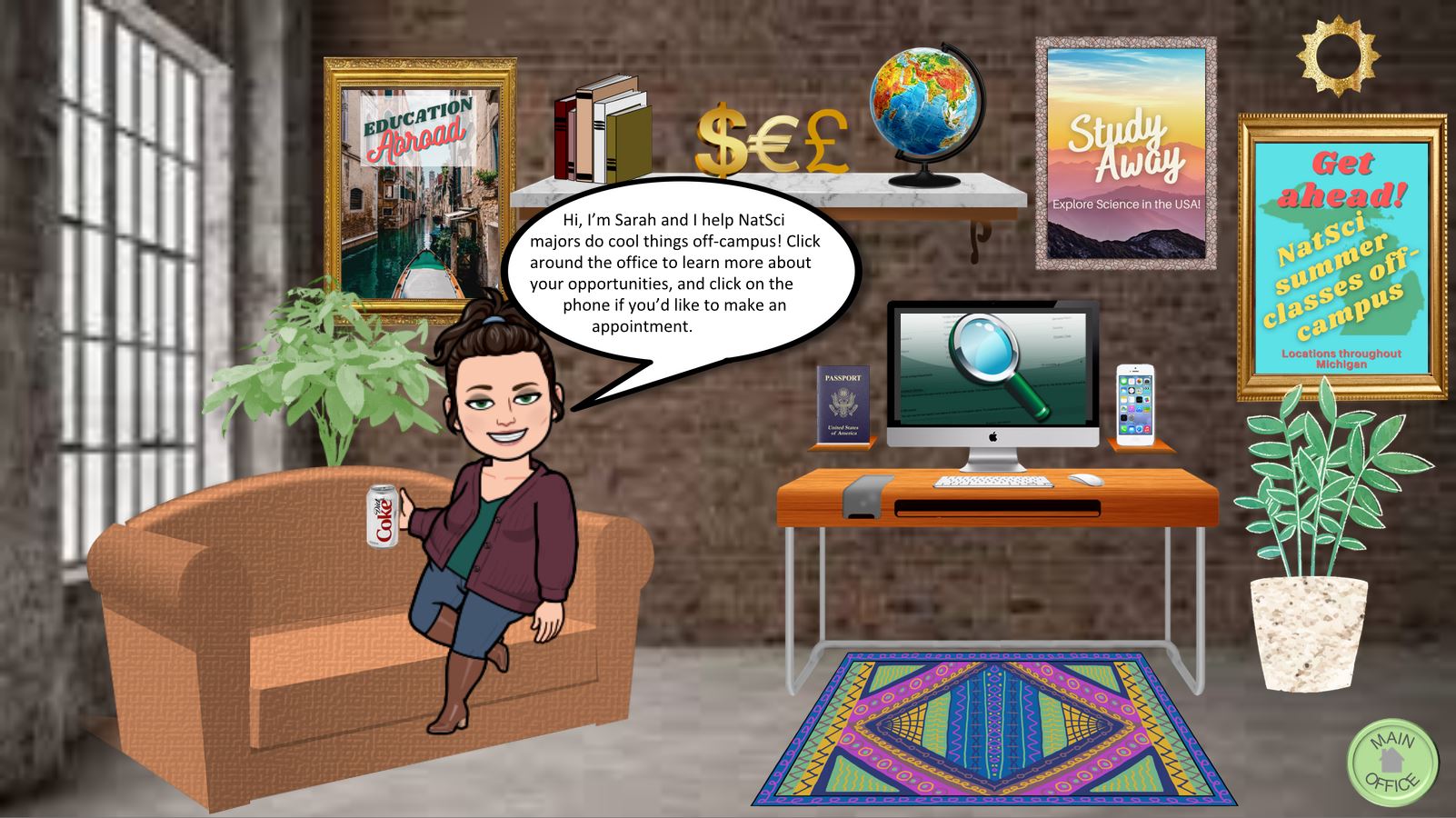 We support many options for both Natural Science and others interested in studying science abroad.
Witness and apply environmental science firsthand in faculty-led field studies around the world.
Study math and science for a semester in a completely different university system.
Conduct research with a team in an international lab or field station.
Enhance your foreign language skills by living and learning overseas.
Earn required Integrative Studies credit in general science, social science, or arts and letters.
NatSci majors are not limited to "science" study abroad programs. Most MSU programs welcome students from all colleges. Search by country or by subjects that intrigue you.
For more opportunities, search all MSU Study Abroad programs by country, subject, semester, and length.
Two Types of Programs

Programs
Program Costs & Aid
Program costs vary and depend on factors like location, program length and type of housing offered. NatSci Study Abroad scholarships are available for students with a degree major in the Natural Sciences. Additional information on financial aid and scholarships is available from the MSU Office for Education Abroad.