News
Welcome to the NatSci news page! Check back often to learn about the latest innovations, discoveries and accomplishments of our faculty, staff, students and alumni.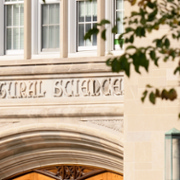 February 15, 2022
Associate Professor Claire Vieille was selected as the new director of the Genetics and Genome Sciences Program in the MSU College of Natural Science, beginning February 1. Vielle replaces Cathy Ernst, who was appointed chair of the Department of Animal Science in the College of Agriculture and Natural Resources.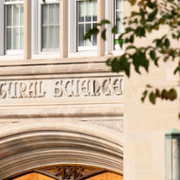 January 28, 2022
Faculty members in the MSU College of Natural Science with general or specific concerns related to college processes and programs have a new contact and advocate in Heather Eisthen, a professor in the Department of Integrative Biology, who became the college's new Faculty Excellence Advocate on January 1. Eisthen replaces Cynthia Jordan, who retired last August.