News
Welcome to the NatSci news page! Check back often to learn about the latest innovations, discoveries and accomplishments of our faculty, staff, students and alumni.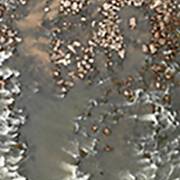 April 26, 2023
Michigan State University integrative biologist Jason Gallant and colleagues are using nearly $1 million from the National Science Foundation to understand the implications from a small African fish which evolved to have sperm with no tails but an electric-powered mating call. Greater insight into this interesting trait could ultimately shed light on human disease and shake up biology lessons on traditional gender roles.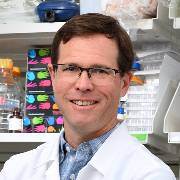 September 2, 2022
When thinking about why breast cancer develops, it is critical to understand how normal development works. Recently, the National Institutes of Health awarded MSU physiology professor Eran Andrechek a five-year, $2.5 million grant to fund his research project of defining the role of the repressor E2F5 gene in mammary gland development.  in addition to a providing better understanding of the developmental biology, Andrechek hopes the findings will lead to further research on breast cancer.