News
Welcome to the NatSci news page! Check back often to learn about the latest innovations, discoveries and accomplishments of our faculty, staff, students and alumni.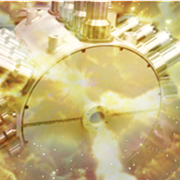 June 6, 2022
MSU graduate student Hannah Christine Berg is the recipient of a highly competitive Department of Energy Office of Science Graduate Student Research Program grant. She is one of 80 outstanding graduate students representing 27 states in the program, each of whom was selected through peer review by external scientific experts. Berg, a Ph.D. student in nuclear astrophysics working at the Facility for Rare Isotope Beams, or FRIB,  will conduct her research at the Lawrence Livermore National Laboratory in California.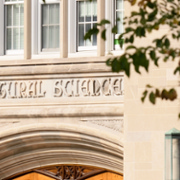 November 1, 2021
The Department of Energy's Office of Science has announced its selection of graduate students for the Office of Science Graduate Student Research program's 2021 Solicitation 1 cycle, three of whom are Michigan State University College of Natural Science doctoral students: Caleb Richard Hicks and Gabriel Given in the Department of Physics and Astronomy, and Scott Essenmacher in the Department of Chemistry.