Amplify STEM Video Initiative
Help us amplify the voices of STEM professionals from underrepresented backgrounds!
Video Information
Create a 2-5 minute video highlighting an underrepresented STEM professional.

According to the National Science Foundation (NSF), women, people with disabilities, and indi

viduals who are Black, Hispanic/Latino/a/e/x, and Indigenous are underrepresented

in STEM.

Video should be creative and engaging but appropriate for public viewing

Video can be presentation style, poetic, song or any other style that will creatively and clearly convey a message that will touch on the points required for the submission

Selected videos will be shared on the MSU Amplify STEM YouTube Channel and be promoted on host colleges' social media pages and websites.

Creators of selected videos will receive an MSU Amplify STEM t-shirt for their participation

Submitter must be an employee or student of Michigan State University

Selected STEM Professional can be past or present
Videos should include the following:

Introduce yourself: Name, pronouns if you would like to share them, college/department/program, role at MSU, major (for students)

Introduce your underrepresented STEM Professional

Provide a brief background of their life

Provide information about their work

Provide what the impact of their work has had or will have on society

Provide what motivated you to select this person

Submissions should be shared via MediaSpace and will be reviewed on a rolling basis, with selected presentations posted by the start of the next month.
Recommendations for creating your video
Questions? Email natsci.dei@msu.edu
Video submission form: Fill out the submission form link here.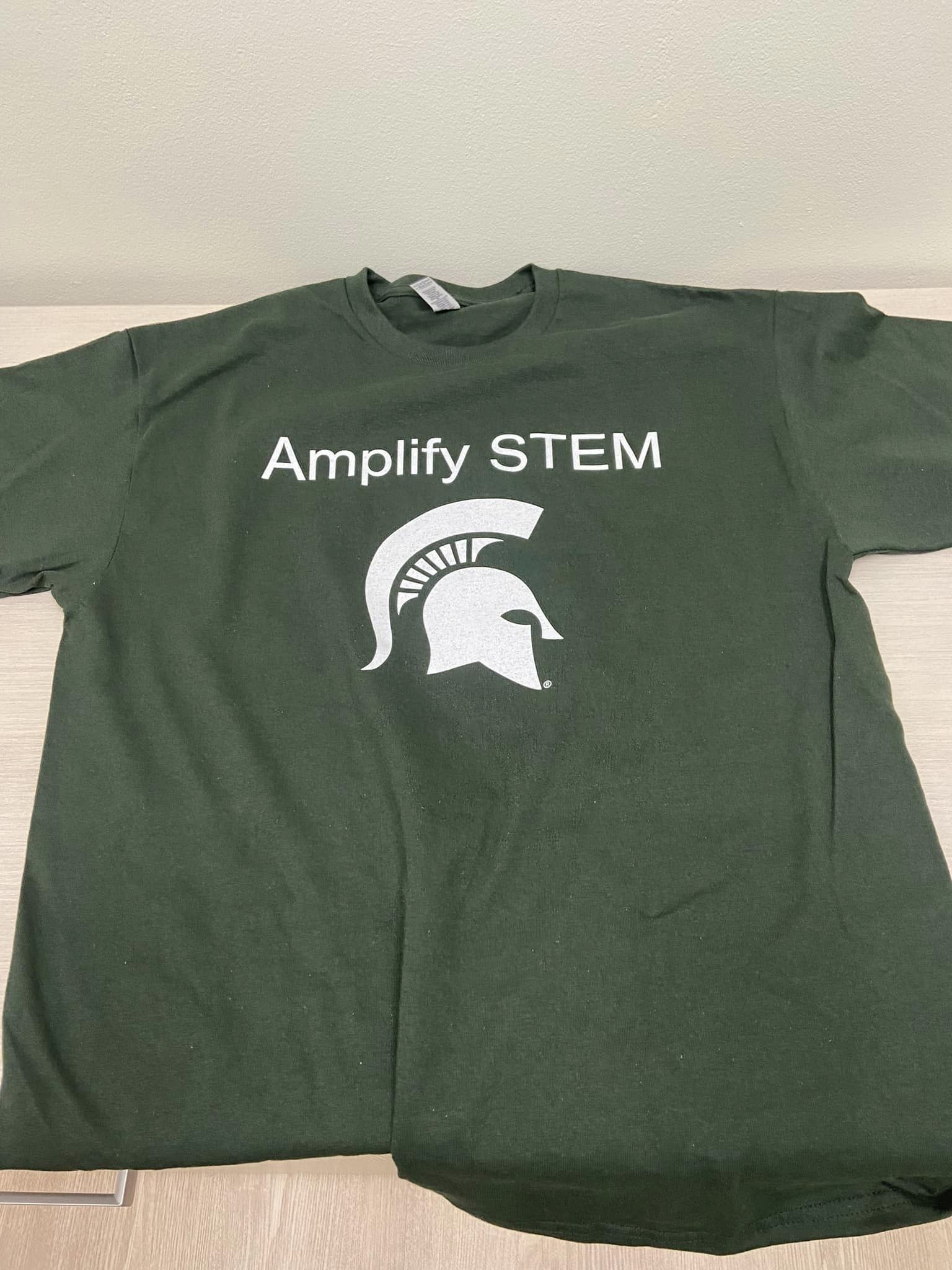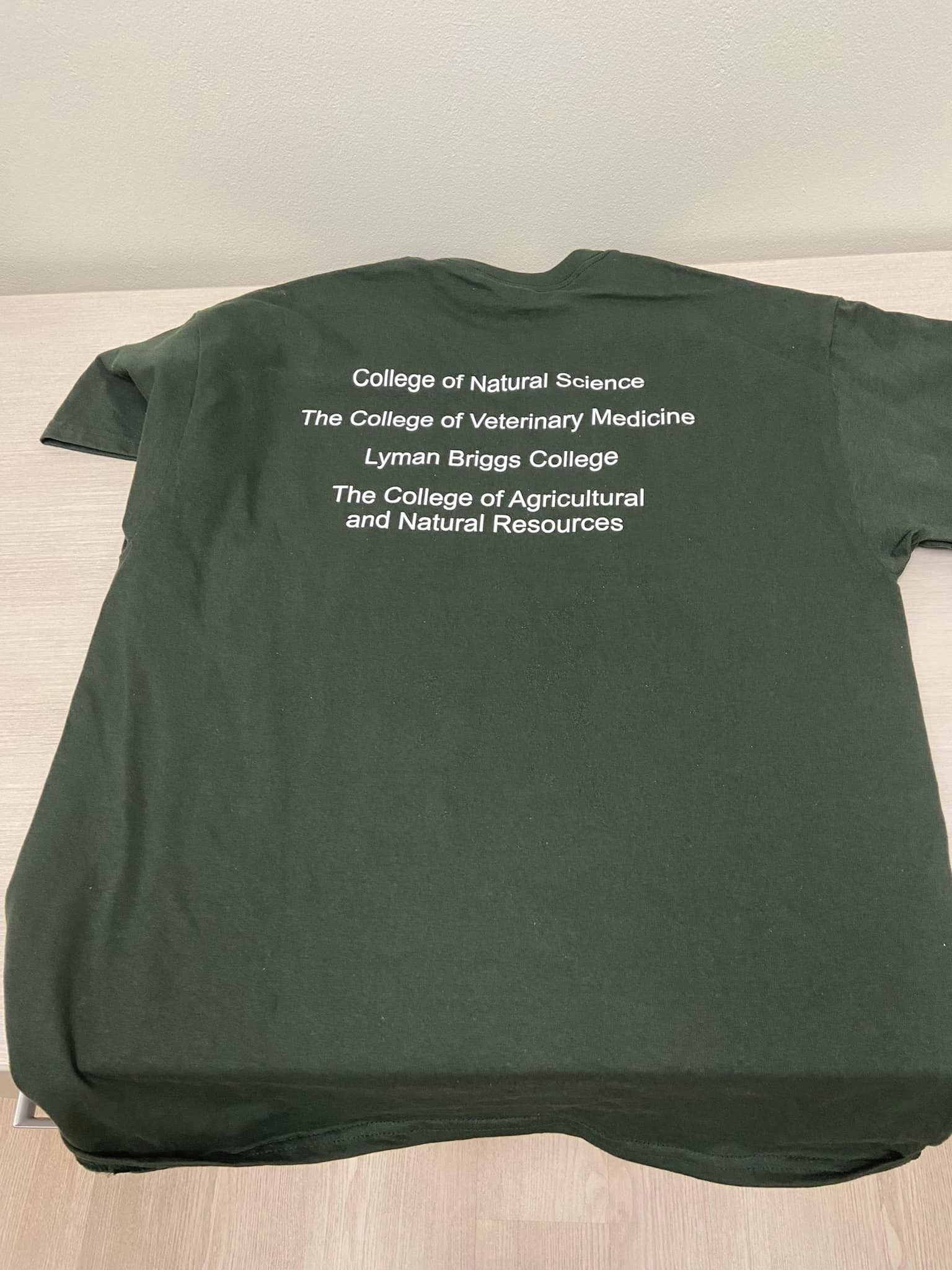 Pictured: Front of the Amplify STEM shirt, back of the Amplify STEM shirt