News
Welcome to the NatSci news page! Check back often to learn about the latest innovations, discoveries and accomplishments of our faculty, staff, students and alumni.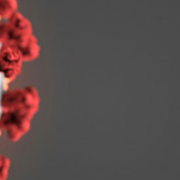 February 17, 2022
A team of Spartan researchers, led by MSU Foundation Professor Guowei Wei, report that omicron and other variants are evolving increased infectivity and antibody resistance according to an artificial intelligence model. Therefore, new vaccines and antibody therapies are needed.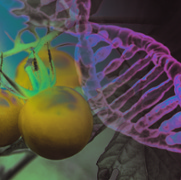 July 13, 2021
We live in a time when it's never been easier or less expensive to sequence a plant's complete genome. But knowing all of a plant's genes is not the same thing as knowing what all those genes do. MSU experts in plant biology and computer science plan to close that gap with the help of artificial intelligence and a new $1.4 million NSF grant. Ultimately, the goal is to help farmers grow crops with genes that give their plants the best chance to withstand threats such as drought and disease.