News
Welcome to the NatSci news page! Check back often to learn about the latest innovations, discoveries and accomplishments of our faculty, staff, students and alumni.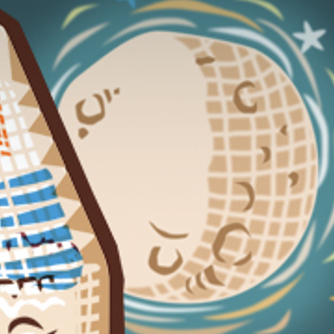 March 27, 2023
The moon holds answers, and Michigan State University plant biologist Federica Brandizzi and her team are bringing those answers within reach. Patience, creativity and a cheerful fearlessness are turning insights buried in plant seeds into pathways to the very survival of the human race.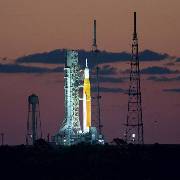 August 23, 2022
The Brandizzi lab at MSU is sending seeds to space aboard NASA's Artemis I mission to explore how humanity can sustain itself outside of Earth. In previous experiments, scientists have learned that plants grown in space make lower levels of amino acids that keep their seedlings strong on Earth. The same amino acids would also be nutritious for people who eat the plants. Brandizzi's lab has selected seeds that are enriched with those amino acids and is sending those into space along with regular seeds, allowing them to see if fortifying the seeds on Earth could create a more sustainable path to growing healthier plants — and food — in space.