News
Welcome to the NatSci news page! Check back often to learn about the latest innovations, discoveries and accomplishments of our faculty, staff, students and alumni.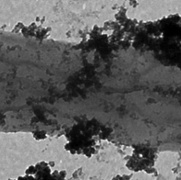 January 8, 2021
Michigan State University researchers, lead by microbiologist Gemma Reguera, show how microbes stand up to a toxic metal, opening the door for applications in recycling and remediation. Their results were recently published in the journal, Frontiers in Microbiology.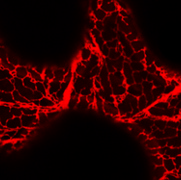 December 22, 2020
Every fungus, plant and animal on earth is dependent on their cells' endoplasmic reticulum—a three-dimensional organelle of protein producing and folding tubules—to grow and survive. Federica Brandizzi, MSU Foundation Professor in the MSU-DOE Plant Research Lab, is using powerful genomics tools and a $1.95 million NIH grant to understand how it works with the aim of treating diseases such as diabetes, Alzheimer's and cancer more effectively.