News
Welcome to the NatSci news page! Check back often to learn about the latest innovations, discoveries and accomplishments of our faculty, staff, students and alumni.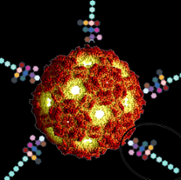 March 29, 2022
Cholera is a diarrheal illness caused by the highly transmissible bacteria V. cholerae which still infects two to three million people a year and kills tens of thousands annually. In a paper recently published in ACS Publications, MSU chemist Xuefei Huang; Zahra Rashidijahanabad, a former Ph.D. student in the Huang Group; and their international team announced promising test results for a new, longer lasting cholera vaccine.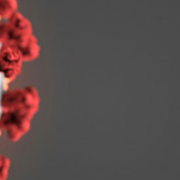 February 17, 2022
A team of Spartan researchers, led by MSU Foundation Professor Guowei Wei, report that omicron and other variants are evolving increased infectivity and antibody resistance according to an artificial intelligence model. Therefore, new vaccines and antibody therapies are needed.