News
Welcome to the NatSci news page! Check back often to learn about the latest innovations, discoveries and accomplishments of our faculty, staff, students and alumni.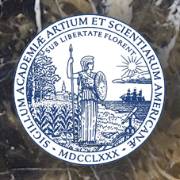 May 23, 2023
Michigan State University microbial ecologist James Tiedje joins the 2023 elite cohort of the American Academy of Arts and Sciences. This year, the Academy elected 269 people across the arts and sciences. With a career spanning more than 50 years, Tiedje's research contributions and mentoring have fundamentally changed the field of microbial science.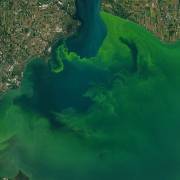 September 19, 2022
Nitrogen, like it's neighbors carbon and oxygen in the periodic table, is an element we can't live without. Although science has developed much of the nitrogen cycle's big picture, MSU chemist Timothy Warren and his team are drilling down into its fundamental chemical details to create a more intimate understanding of the nitrogen cycle that could lead to holistic solutions for ensuring a healthy balance of nitrogen, wherever it's needed. The team recently released two peer-reviewed reports on that front in the journals Nature Chemistry and the Journal of the American Chemical Society.