News
Welcome to the NatSci news page! Check back often to learn about the latest innovations, discoveries and accomplishments of our faculty, staff, students and alumni.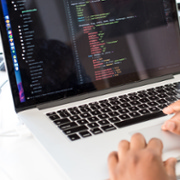 March 14, 2022
Michigan State University and Spelman College in Atlanta are teaming up to create a new educational pipeline for data science, one of the fastest growing fields in the country. The U.S. Bureau of Labor Statistics projects that, by 2026, the nation will have created more than 11 million data science jobs. The duo are teaming up to create a new degree program to help make data science more inclusive and equitable.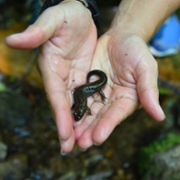 November 22, 2021
MSU Academic Specialist Nathan Emery and collaborators recently published a study in BioScience in which they surveyed college/university educators from around the globe on teaching practices related to data science as well as how scientists use data science in their own research. Their work offers a window into how data science is currently taught and how to best empower instructors to incorporate data science into future biology and environmental science courses.