News
Welcome to the NatSci news page! Check back often to learn about the latest innovations, discoveries and accomplishments of our faculty, staff, students and alumni.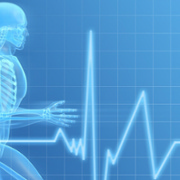 July 26, 2021
While conducting outstanding research for capstone project honors, four MSU physiology undergraduate students found a blog to share their work sponsored by the American Physiological Society (APS) that focuses on the presence of physiology in everyday life for both scientists and non-scientists. Questions such as, what is physiology? where is physiology? and why does it matter to you? provide a focus for the APS I Spy Physiology Blog: Spotting Physiology in Everyday Life.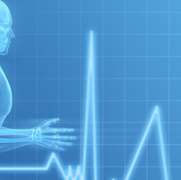 March 27, 2021
Under the direction of MSU physiologist Erica Wehrwein, the Physiology Majors Interest Group (P-MIG) published 14 manuscripts in a special collection of papers featured in Advances in Physiology Education. The papers in this first-of-its-kind special collection represent the culmination of recent P-MIG efforts and capture the breadth of the group's work, including its history and purpose.