News
Welcome to the NatSci news page! Check back often to learn about the latest innovations, discoveries and accomplishments of our faculty, staff, students and alumni.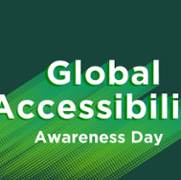 May 19, 2022
Thursday, May 19, 2022, help us celebrate the 11th Global Accessibility Awareness Day (GAAD)! The purpose of GAAD is to get everyone talking, thinking and learning about digital access and inclusion, and the more than one billion people with disabilities/impairments.This page highlights how NatSci has been tackling digital accessibility in both the academic and web space, through the sharing of interviews, highlights and yearly reports.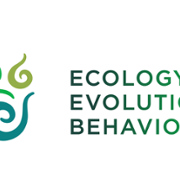 April 6, 2021
Three stellar early-career scholars bringing multi-disciplinary scientific exploration, collaboration and community engagement have been selected as MSU Presidential Postdoctoral Fellows in Ecology, Evolution, and Behavior. Cinnamon Mittan, Daniela Palmer and Olivia Smith will be the first cohort of the fellowship, created to increase the breadth and potential of research embracing ecology, evolution and behavior at MSU. They will begin their work in the 2021-2022 academic year.