News
Welcome to the NatSci news page! Check back often to learn about the latest innovations, discoveries and accomplishments of our faculty, staff, students and alumni.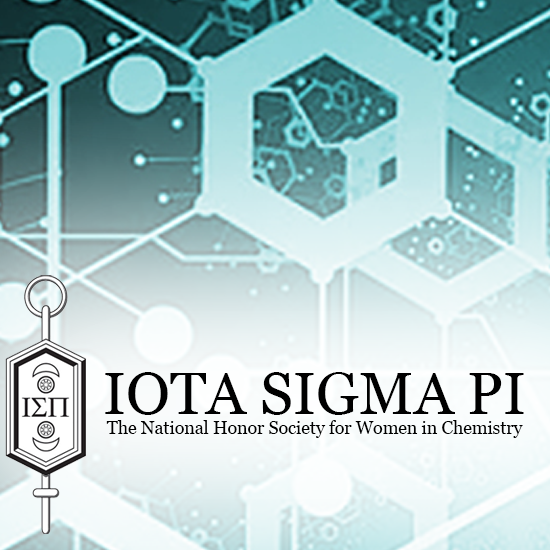 September 16, 2022
Angela K. Wilson, John A. Hannah Distinguished Professor of Chemistry at MSU, is recipient of the 2022 National Honorary Member Award from Iota Sigma Pi, a national honor society for women in chemistry. The award is the organization's highest honor, bestowed triennially on an outstanding woman chemist. Wilson, a professor in the Department of Chemistry in the MSU College of Natural Science, is also NatSci associate dean for strategic initiatives and current president of the American Chemical Society.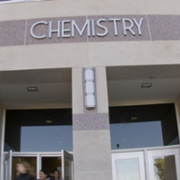 January 14, 2022
Michigan State University chemist Angela K. Wilson was recently featured in Chemical and Engineering News (C&EN)—the trade weekly of the American Chemical Society (ACS)—as the current ACS president. She was interviewed by C&EN about her plans for and leadership role in the organization.