Study Away
Travel the United States and learn with university students and faculty.
These faculty-led Natural Science courses are like short-term study abroad, except they stay in the United States.
We support many options for both Natural Science and other colleges majors.
Witness and apply earth systems and environmental science firsthand in faculty-led field studies in Michigan, Hawaii, Alaska, Florida and the Southern United States.
Earn Integrative Studies credit in general science.
Work for a summer or a semester in an Integrative Biology internship. Examples: environmental or genetics testing lab; wildlife research or conservation center; state or federal agencies; zoological park or aquarium.
Prepare for a zoo internship or career by rotating through all professional fields at an AZA accredited zoological park.
Programs
Summer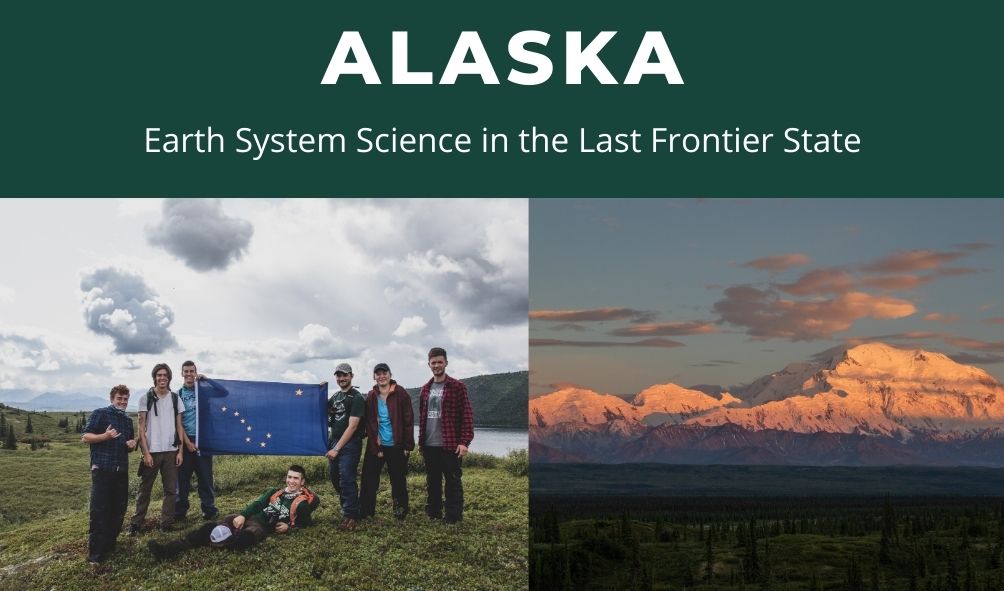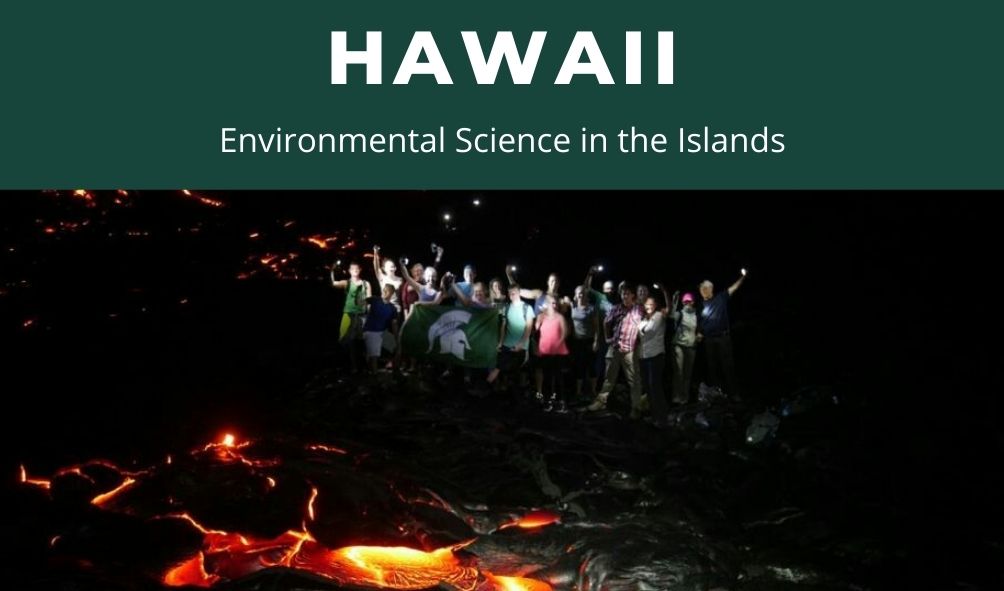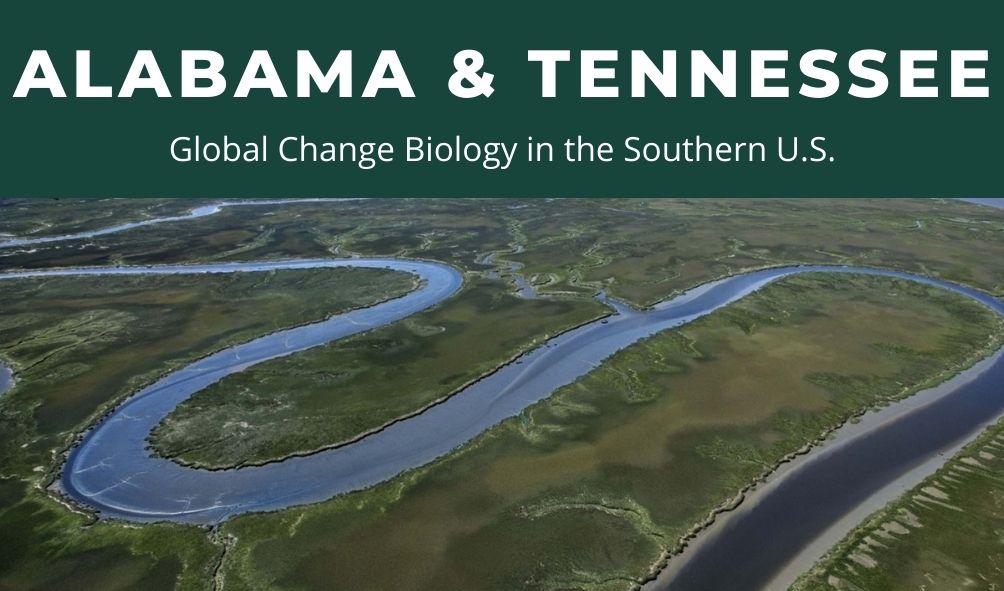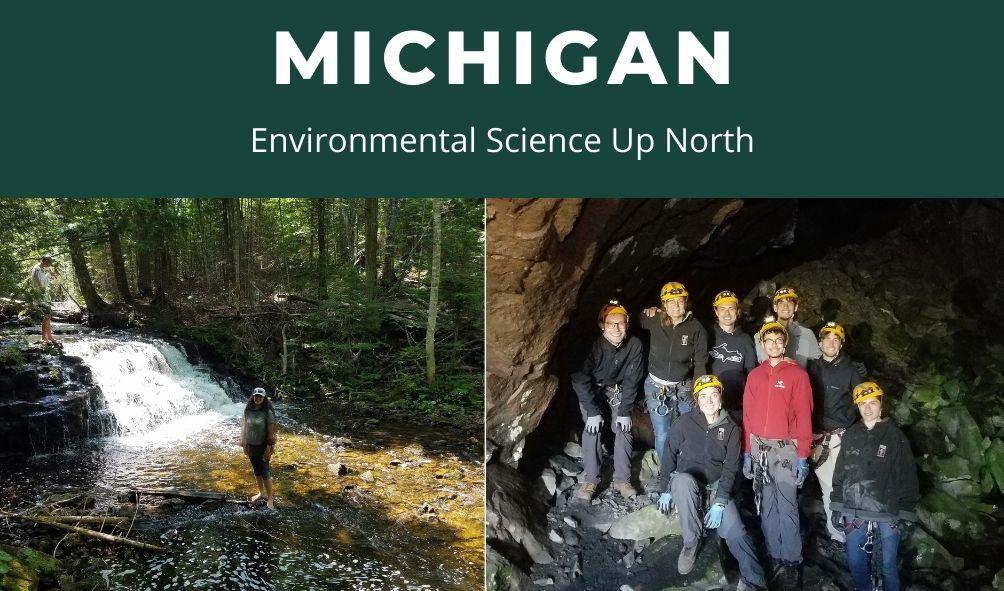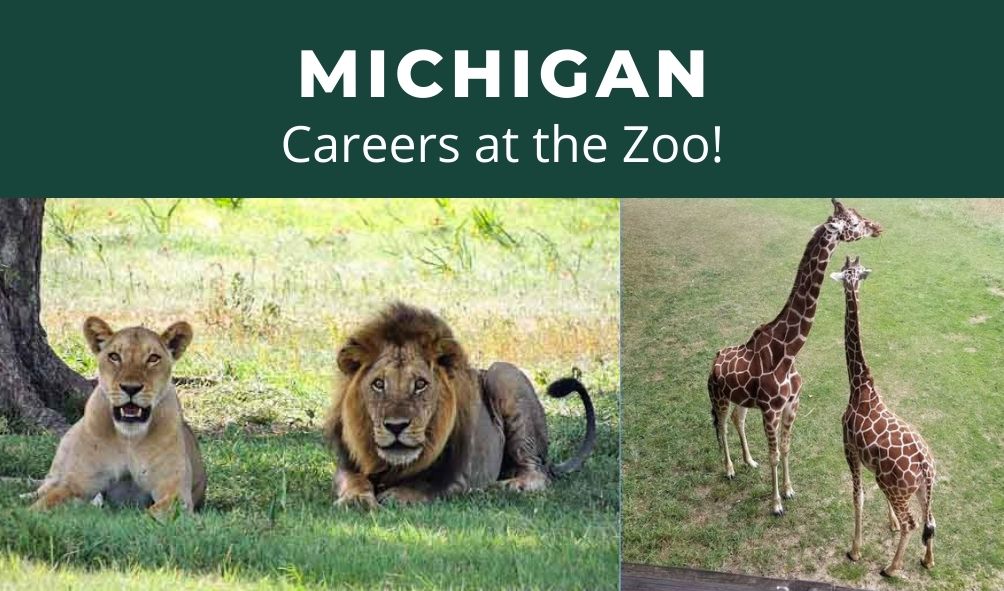 Winter Break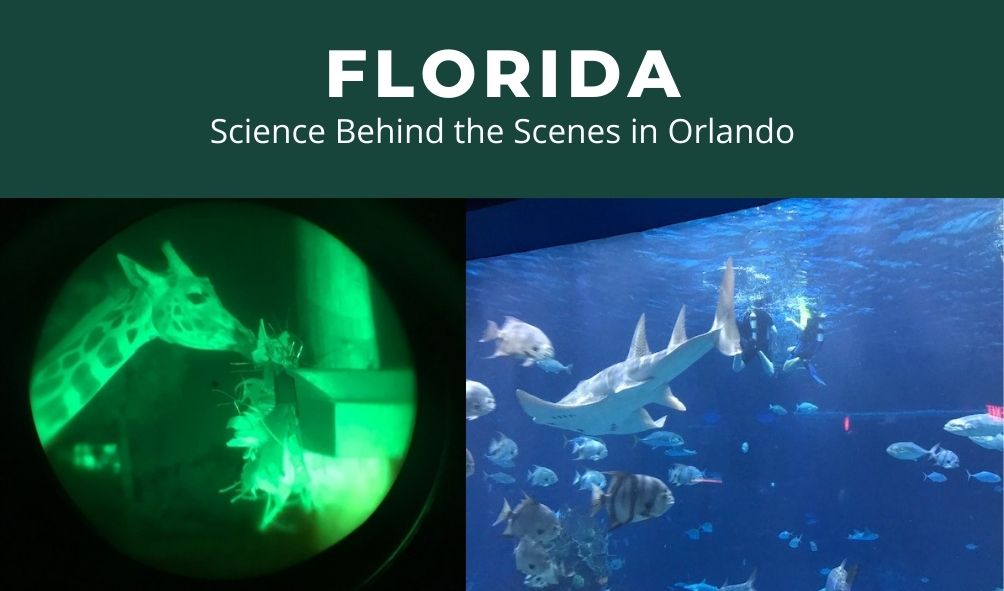 *APPLICATIONS FOR OUR STUDY AWAY PROGRAMS ARE NOT OPEN CURRENTLY. PLEASE CHECK BACK FOR UPDATES.*

Program Costs & Aid
Program costs vary and depend on several factors such as location, number of credits, duration and type of housing offered. See the specific details on individual programs by selecting from the list above.
Program costs (tuition, program fee and additional travel expenses) may be eligible for financial aid. Contact the MSU Office of Financial Aid for more information.
How to Apply
**NATSCI STUDY AWAY PROGRAMS ARE NOT RUNNING IN SUMMER 2022**
Applications are received and processed by individual faculty leaders. All programs require a personal interview with the instructor, and often a short essay describing how the program relates to your learning and career goals. Apply online! For clarification or any help in the process, contact our Director of Education Abroad and Off-Campus Programs, Sarah Whitaker.