Undergraduate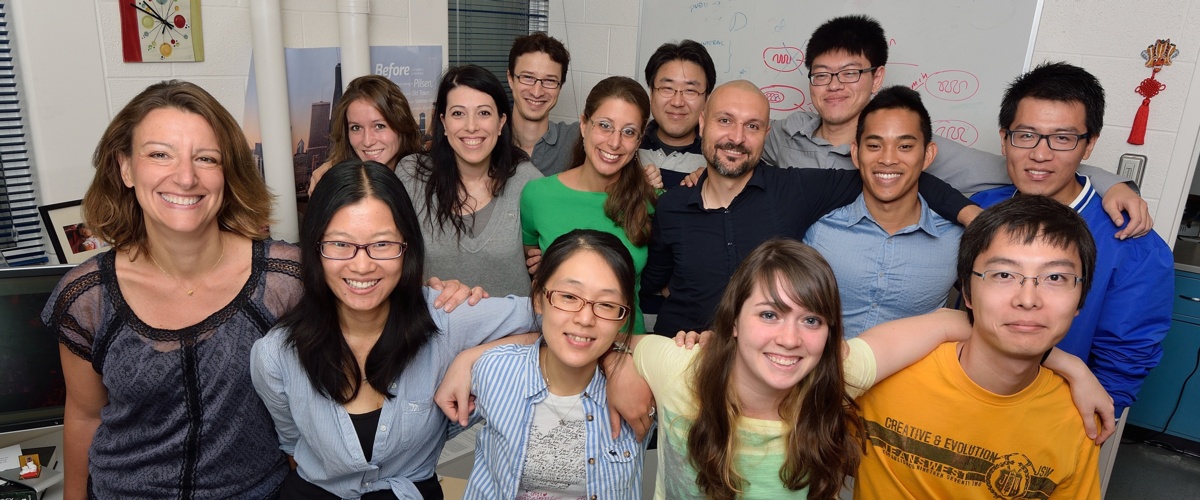 Home to 6,000 undergraduate students, the MSU College of Natural Science (NatSci) provides education and career opportunities through 11 departments and programs in the biological, physical and mathematical sciences.
NatSci undergraduates will find plenty of opportunities to work shoulder-to-shoulder with top-tier faculty as they postulate new theories and make discoveries while putting their own original ideas to the test. With 30 degree options and opportunities in undergraduate research, study abroad, study away, off-campus summer courses and other enrichment programs, students discover their passion for science and develop the skills to innovate for the future. Many pre-health students also select NatSci majors to help launch their careers in medicine, chemistry, optometry and other health professions.
The education and experience provided allows students to excel at understanding the complex challenges of science in the 21st century. Apply now and prepare your mind for what's next!